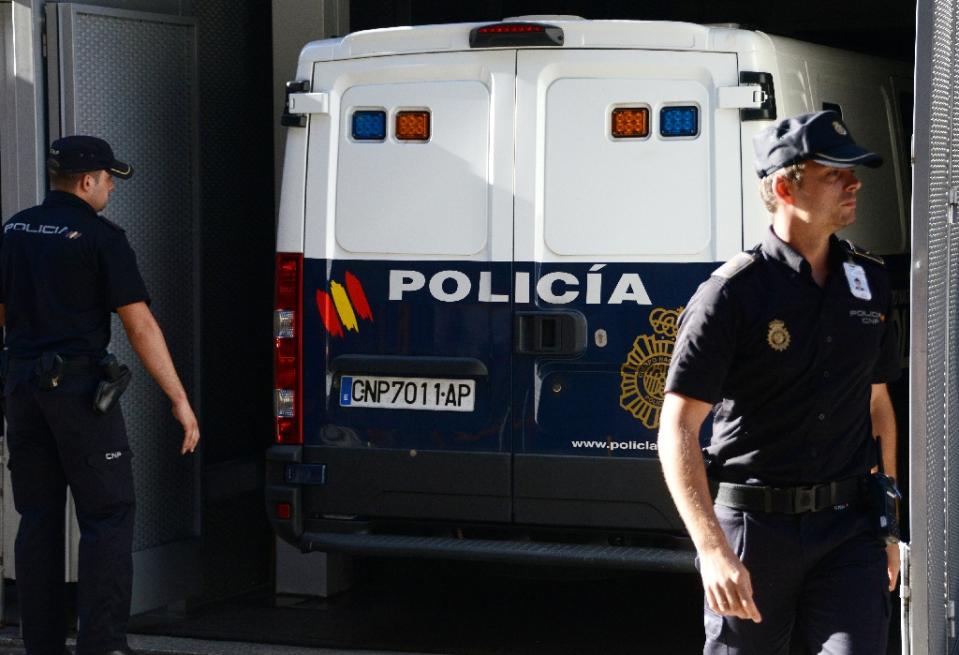 ---
MADRID: Spanish police said on Monday they had shot a man armed with a knife as he tried to attack a police station in the north-eastern region of Catalonia.

Regional Mossos police said on Twitter the man had entered the police station in Cornella just before 4:00 GMT "with the aim of attacking the officers" adding he had then been shot.

At least 14 injured in 'knife attack' on German bus

A Mossos spokesperson said she could not give any further information.

State broadcaster RTVE said the attacker was a 29 year-old Algerian resident in Cornella with Spanish identity documents, and had been killed by the gunshot.

RTVE and other Spanish media said the man had shouted "Allah is great" as he entered the police station.