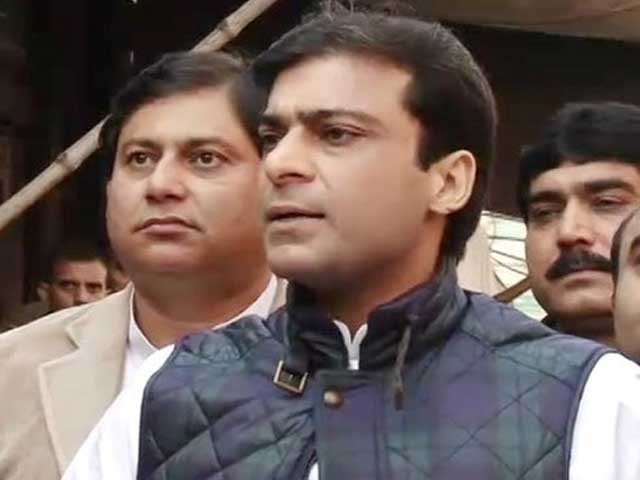 ---
The Pakistan Muslim League-Nawaz (PML-N) on Tuesday nominated Hamza Shehbaz for the position of Punjab chief minister.

MPAs to take oath in maiden Sindh assembly session today

The party's parliamentary committee unanimously chose Hamza for the CM slot and Chaudhry Iqbal as Punjab Assembly speaker. Both names have been formally announced, Express News reported.

MPA elects of the Punjab Assembly will take oath tomorrow (August 15). The speaker and deputy speaker will be elected on August 16, while the election for the CM will be held a day after on August 17.

On Monday, the inaugural session of the K-P Assembly commenced with PML-N leader Sardar Aurangzeb Nalota presiding over the swearing-in ceremony. Nalota was appointed by the K-P governor after Asad Qaiser took the oath in the National Assembly.

BAP all set to take over the reins in Balochistan

After an uncalled for delay, the first session of the 11th Balochistan Assembly commenced with 62 of 65 members taking oath. Speaker Rahila Hameed Khan Durrani administered the oath to the newly-elected members.

Sindh Assembly MPAs also took oath on Monday. Speaker Agha Siraj Durrani administered the oath to 165 members on the occasion.