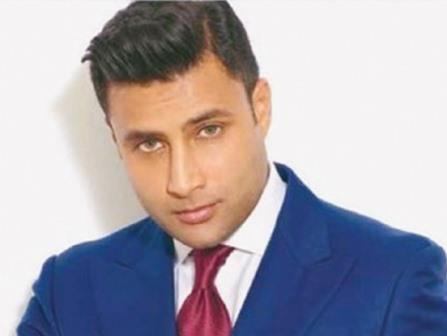 ---
RAWALPINDI: The name of Imran Khan's close aide Zulfikar Abbas Bukhari was added to the Exit Control List (ECL) on Wednesday, reported Express News.

The name was added to the list after the cabinet committee's approval and the addition was made on the request of the National Accountability Bureau (NAB).

The accountability body is conducting an investigation in regards to Bukhari's off-shore companies. Earlier, his name was included to the blacklist and was later removed from the blacklist upon the orders of the Islamabad High Court (IHC).

Imran did not make any calls for Zulfi Bukhari, says interior minister

In July, IHC maintained a petition filed by Bukhari seeking removal of his name from the blacklist and dismissed another petition questioning his and Pakistan Tehreek-e-Insaf Chairman Khan's use of the Noor Khan airbase in Islamabad for a private flight to Saudi Arabia.

On July 15, the IHC permitted the Ministry of Interior to decide an application of NAB, which sought Bukhari's name on ECL, in connection with establishing offshore companies in the British Virgin Islands (BVI). IHC's Justice Aamer Farooq held that the MoI shall be at liberty to take appropriate action in accordance with the law on NAB's application for placing Bukhari's name on the ECL.