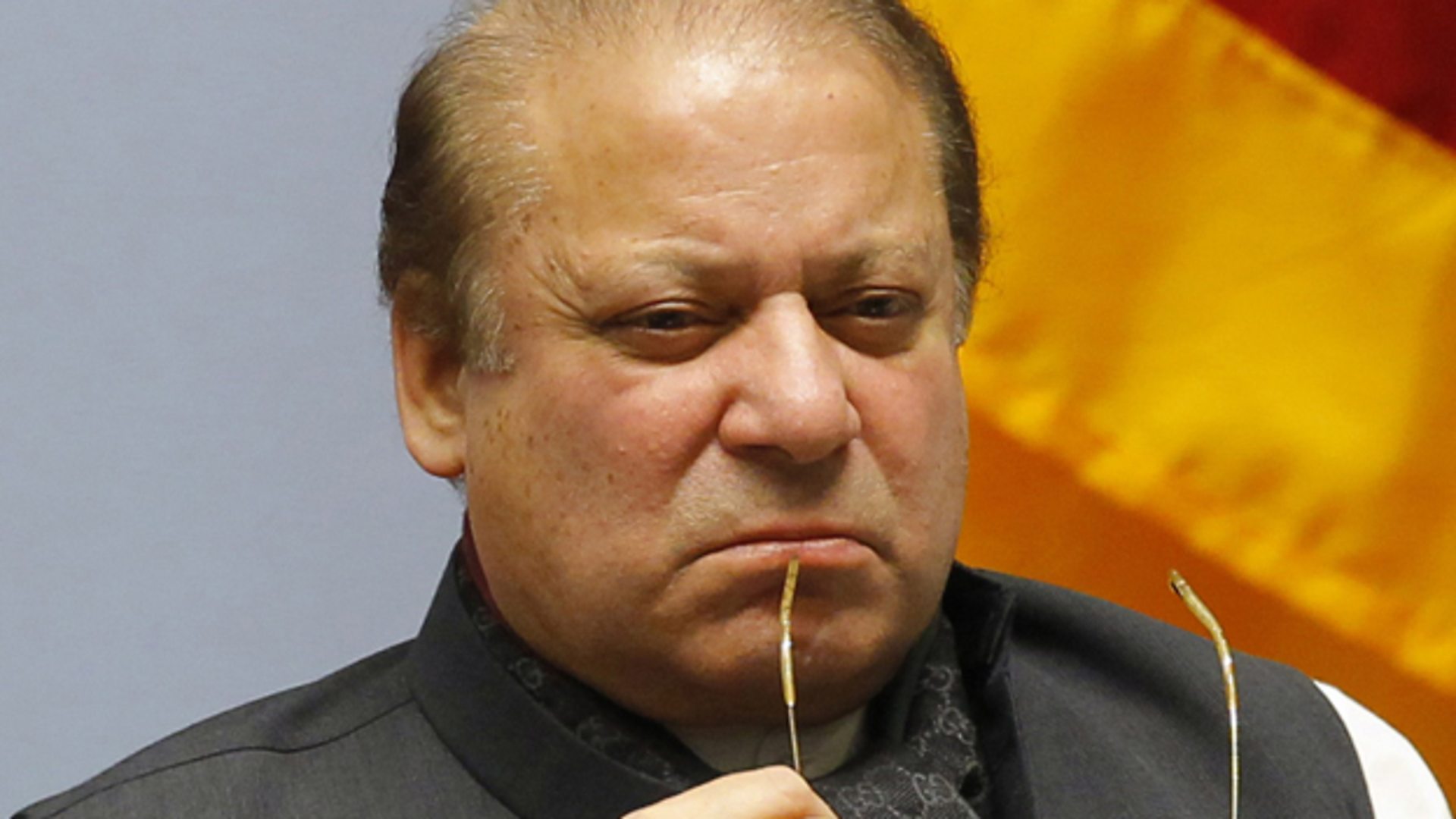 ---
PESHAWAR: A petition was submitted to the Peshawar High Court on Monday asking for the removal of former prime minister Nawaz Sharif's name from his own faction of Pakistan Muslim League (PML-N) for being a convicted criminal.

The petition states that Nawaz has been found guilty of corruption and misappropriation by the National Accountability Bureau (NAB) as well the Supreme Court of Pakistan.

"Nawaz is a dishonoured and disqualified person, who is convicted by the NAB court so he has no right whatsoever to name a party after him by adding 'Nawaz' or 'Noon' to the name of the political party," read the petition filed by Khanzada Ajmal Zeb.

Zeb prayed the court to declare the word 'Noon' or 'Nawaz' with PML illegal and unconstitutional and "therefore, it should be expunged from the Pakistan Muslim League."

Noose tightened against Hasan, Hussain

The petitioner told the court that Nawaz was convicted in corruption charges and sentenced for 10 years. He asked as how can the name of former prime minister is still attached to a political party despite being banned from participating in politics for life?

Stating that the Pakistan Muslim League is a national party which was founded by Quaid-e-Azam Muhammad Ali Jinnah, the petitioner said that Nawaz has divided the party of the father of the nation into factions.

"Nawaz has hijacked the PML and has introduced his own group, which is against the policy of party's original ideology and public interests," he claimed.