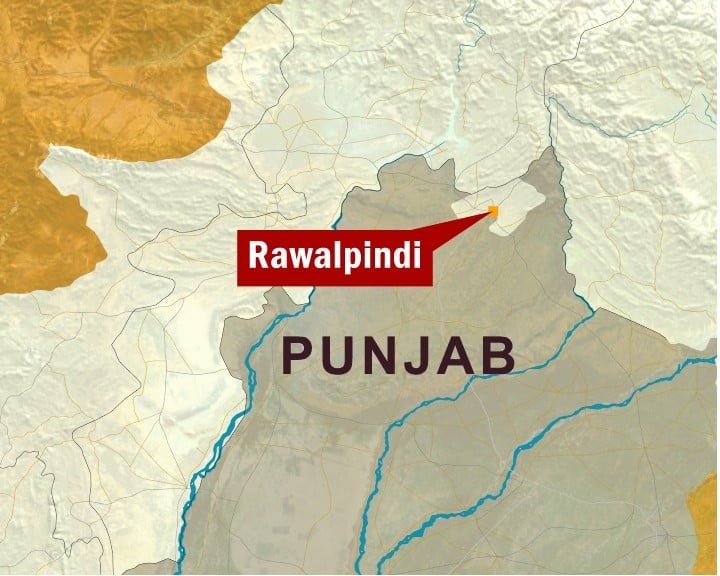 ---
RAWALPINDI: Adiala Jail has come under scrutiny many times because of the deplorable conditions the inmates have to face.

There are more prisoners than the jail can hold, and basic facilities such as hygienic food, clean drinking water and healthcare are inadequate.

Recently, more than 280 inmates in Adiala Jail tested positive for hepatitis C, which, jail administration said, is being caused by unclean drinking water.

Chief Justice of Pakistan Iftikhar Muhammad Chaudhry had directed the jail administration to get all inmates tested for hepatitis during a recent visit. With assistance from the Punjab health department, about 4,500 inmates were tested at Benazir Bhutto Hospital, District Headquarters Hospital and Holy Family Hospital. The results revealed that 287 inmates had hepatitis.

These results were forwarded to the Punjab Home Department, which then formed groups of 10 patients each for treatment. The first group has been sent to Jinnah Hospital, Lahore, for PCR tests.

The medical tests for each group will cost about Rs13,765 and a medical specialist has also been hired to treat the inmates.

Besides the large number of hepatitis cases, the National AIDS Control Programme (NACP) registered 21 HIV-positive cases in Adiala Jail between July 2009 and March 2010.

Fasih-ud-din, founder of the Pakistan Society of Criminology (PSC) , during a talk addressing jail staff and social workers titled "Prison System in Pakistan: They need correction", said that, "Over-crowding is one of the most crucial problems [in jails]." Central Jail Adiala currently houses more than 4500 prisoners.

He also added that prisons elsewhere in the country suffered from the same issue. A PSC team visited two jails in Peshawar and Mardan districts and found "deplorable situation for children and women in the jails as far as health, sanitation, food, medication…are concerned."

According to reliable sources within the jail, 16 prisoners died in Adiala because of malnutrition and unclean drinking water in 2009.

Twenty-six inmates died in jails all over Pakistan in 2009, according to a report issued by Global Foundation earlier this year.

Causes of the prisoners' deaths included illness, riots, heatstroke, torture, neglect and delay in treatment and bad food.

Global Foundation is a human rights organisation that also works for prisoners' rights.

Published in the Express Tribune, June 1st, 2010.