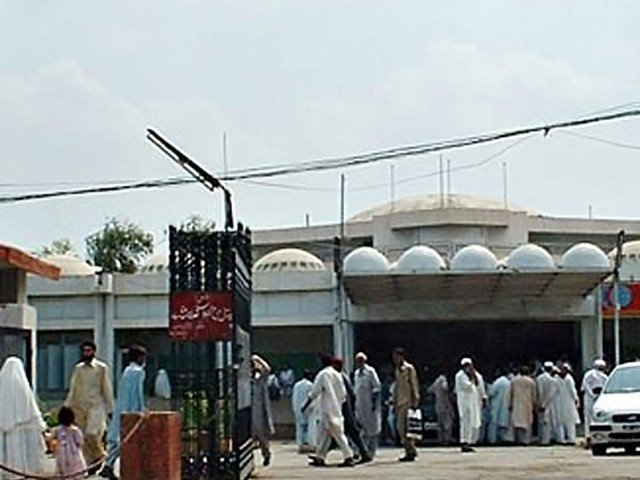 ---
PESHAWAR: To enhance hygiene and cleanliness at the facility, the waste management committee at the Khyber Teaching Hospital (KTH) has decided to train all staff in maintaining cleanliness and prevent infections.

In this regard, the committee has so far held two training workshops for head nurses, pharmacists and the managerial staff of the institution with 50 people attending the workshop on Thursday.

The trainer of Thursday's session was Shaukat Khanum Memorial Hospital (SKMH) Housekeeping Manager Jamaluddin.

The purpose of this training was to explain how waste management is conducted in the private sector and how public hospitals can improve waste management and segregation for a better environment by reducing hazards.

Medical waste is a carrier of many diseases and hazards. Mechanism of the infectious waste management plan and its salient features were discussed and explained to the participants.

The trainers also told participants about the difference between different categories of waste and minimizing hazards and cost during waste segregation. Final disposal, safety precautions and incidents and accidents involved in the handling of clinical waste were also discussed.

Nursing Director Rehmatullah briefed the session about waste segregation based on his experience during his tenure at SKMH.

Acting Medical Director Prof Dr Mukhtiar Zaman said that this training was key for hospital employees to learn about the process of waste management and segregation.

Published in The Express Tribune, August 3rd, 2018.