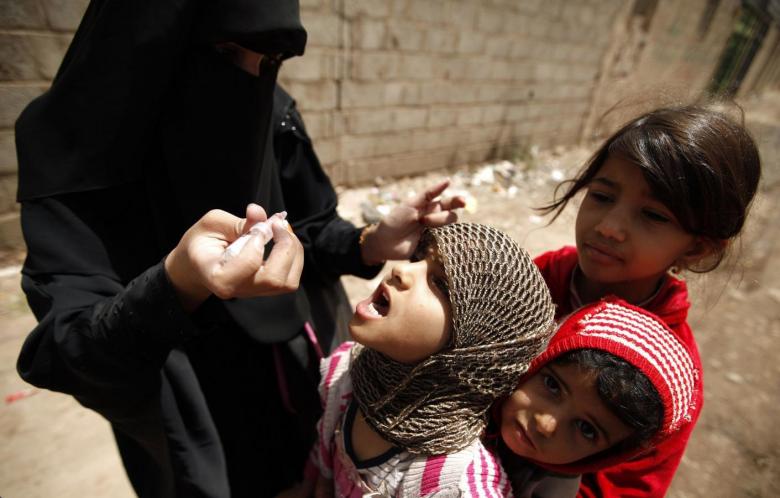 ---
LAHORE: The provincial government on Thursday refuted media reports that a new strand of the poliovirus had been detected in Lahore.

"The reports of a new poliovirus in Lahore are false and all concerned departments have confirmed it," said health department spokesperson Ikhlaq Ahmad.

He added that the virus was reported in July and the department has launched an investigation into it.

"All samples of poliovirus that were detected previously in Punjab came from other areas," Ahmad elaborated.

The health department spokesperson further said that local strands of the virus do not exist in the province and the cases detected in the province originated from Afghanistan or Khyber Pakhtunkhwa (K-P).

Inoculation: Anti-polio drive starts next week



The first case of the year was reported from Balochistan when a three-year-old was diagnosed with the virus.

Samples taken from the affected child were sent to the laboratory for further tests.

On April 10, a nationwide polio vaccination drive was launched to reach 38.7 million children and eradicate the paralysing and potentially deadly virus.