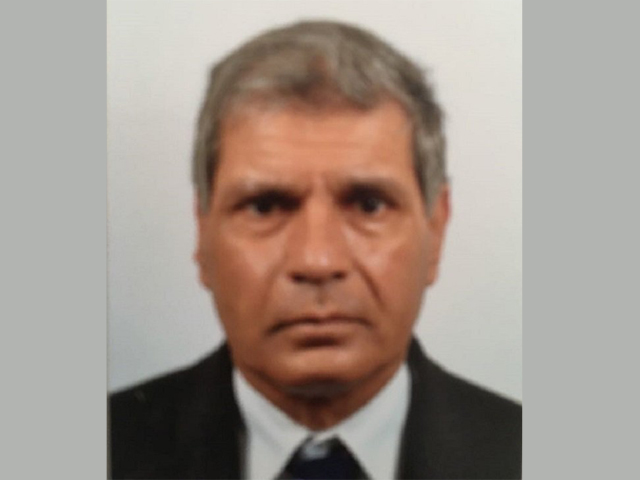 ---
KARACHI: Bad press and national flag-carrier Pakistan International Airlines (PIA) often go hand in hand. With the beleaguered airline routinely courting controversy, good news on this account is very welcome.

Just like two women piloting a Gilgit-bound PIA flight left the nation riveted, a company staffer has returned £7,500 left by a passenger in a case of great probity. PIA Spokesperson Mashood Tajwar said Lahore-based businessman Zahid Shakir was travelling to London on Wednesday when he forgot his wallet before disembarking from the aircraft.

Khalid Bashir of the company alerted Station Manager Sajid Khan who returned the wallet to Shakir. "We contacted him and I personally returned his belongings. He was extremely grateful," the station manager said. "We [PIA] are mostly painted in a negative light, but you can't downplay our honesty here," he added.

Social media celebrates as PIA female pilots fly challenging Gilgit flight

Earlier, the national flag-carrier made headlines after two women piloted an Islamabad-Gilgit flight in June. "The flight to Gilgit is very challenging and requires a lot of precision and technique. Our dynamic duo, Captain Maryam Masood and First Officer Shumaila Mazhar make it look so easy as they fly through the mountains celebrating the beauty of our northern areas! Way to go!!" the airline said in a tweet.