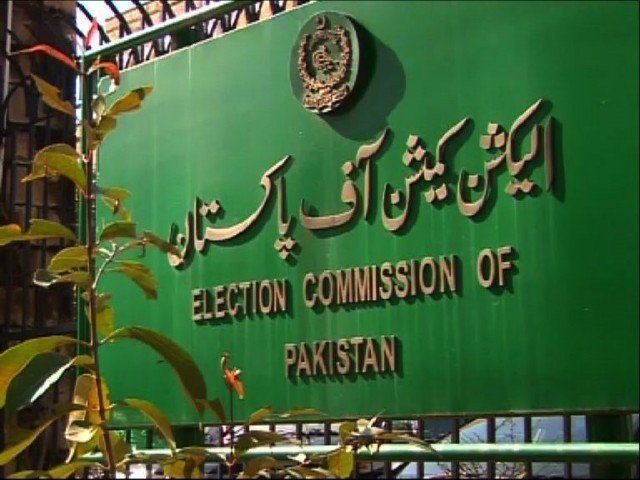 ---
The Election Commission of Pakistan (ECP) on Tuesday vowed to come down hard on politicians appearing on television programmes after the electioneering period has ended.

According to ECP spokesperson Babar Yaqoob, the official time for all candidates to end their campaigns ended on July 23.

In-spite of this, he added, candidates appeared as guests on certain private television channels as guests.

"We've ordered footage of this content and will take strict action against those found culpable,"the spokesperson added.

ECP limits powers of military personnel after Senate drubbing

He said that candidates were not supposed to appear on the talk shows after the deadline. This, he asserted, is a breach in the prescribed code of conduct.

The Elections Act 2017 prohibits any rallies or jalsas held after the prescribed deadline. The electoral body has also issued a code of conduct to political parties and independents. Section 182 of the Act sets the deadline for the electables after which no rallies or corner meetings will be allowed.

Print and electronic media are also barred from carrying advertisements promoting political parties.
COMMENTS
Comments are moderated and generally will be posted if they are on-topic and not abusive.
For more information, please see our Comments FAQ