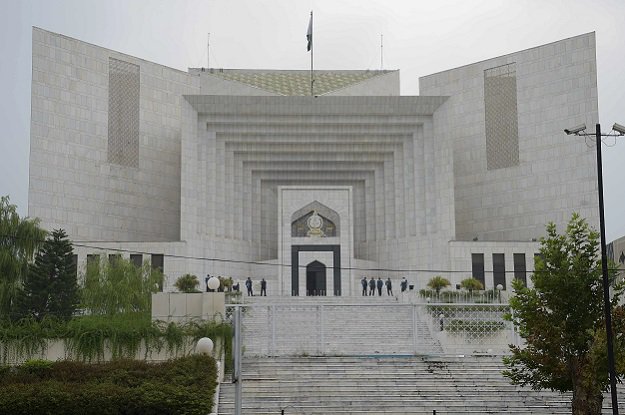 ---
The Supreme Court (SC) on Thursday overturned an earlier sentence by the Balochistan High Court (BHC) and ordered the release of three culprits sentenced to imprisonment and death on the charges of terrorism.

The Balochistan High Court had earlier upheld the trial court's sentence. A three-member bench, headed by Justice Asif Saeed Khosa, resumed the hearing of the case.

"High courts have a high reputation, but how can we take such verdicts into consideration? The trial court announced a 14-year sentence for a crime which requires a maximum of ten years. The high court blindly upheld their verdict," Justice Khosa remarked. The SC judge was also of the view that the high court indulged in "thoughtless justice".

Pakistan mourns as Siraj Raisani laid to rest in Mastung

"Justice is blind but never thoughtless. 12 people were burnt to ashes. The investigation, trial and verdicts; everything turned to ashes," he further added. The bench ruled that the prosecution failed to prove the crimes against the suspects. The accused, Rehmatullah, Murad Ali and Abdul Rehman were released on the benefit of doubt, the court ruled.

The case pertains to a bus being torched in which 15 people were killed.