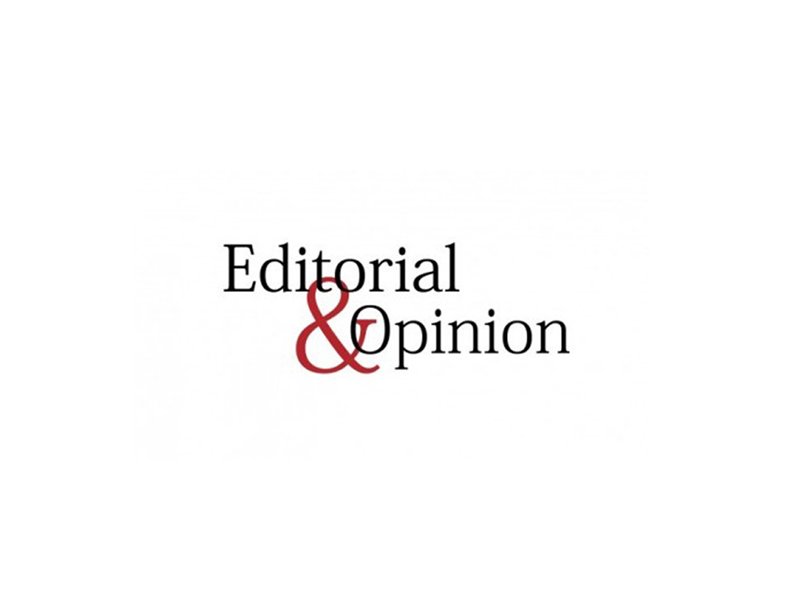 ---
. Without immediate action, it could undermine global poverty eradication efforts by negatively influencing the productive capacity of agro-ecological systems to feed the burgeoning population. Such potentially pervasive risks instigated collective action from the international community and paved the way for the adoption of Paris Agreement to tackle this emerging issue, which drives towards climate-resilient future. Forests constitute an integral part of the agreement owing to their mitigation and adaptation potential.

Climate change mitigation and adaptation actions underlie most of these international efforts. Mitigation focuses comprehensively on emissions reduction and sink enhancement actions, whereas adaptation is the adjustment to actual or potential impacts in order to avoid or lessen the damage. Forests possess a crucial role in both of these approaches.

Global GHG emissions can be substantially reduced by preventing deforestation and forest degradation. About 15% of global GHG emissions come from deforestation and forest degradation alone, which is second largest after the burning of fossil fuels. According to FAO Global Forest Resources Assessment Report 2015, about 129 million hectares (Mha) of forest were lost between 1990 and 2015. Pakistan has been rapidly losing its forests with an alarmingly high annual deforestation rate of about 2.1% since 1990s. Currently, the total forest cover is estimated to be about 1.9% of the country's total land area. And, if we optimistically include new plantations since 2015 as well, it would be around 2.2%. Conversion to agriculture, illegal logging, poor forest management and unsustainable timber harvesting, forest fires, and urban sprawl are the major drivers of deforestation and forest resources deterioration worldwide. The IUCN states that halting deforestation and forest degradation and promoting restoration have the potential to contribute over one-third of the total climate mitigation required by 2030.

Both afforestation and reforestation can further enhance carbon sequestration potential and sink capacity of the forests. Various forestry initiatives have been implemented across the globe to promote conservation, development and sustainable management of the forest resources. The Bonn Challenge is a global effort that aspires to restore 150 Mha of deforested and degraded land by 2020 and 350 Mha by 2030. Initiative 20×20 is another country-led effort to restore 20 Mha of land in Latin America and the Caribbean by 2020, and AFR-100 initiative aims to bring 100 Mha into restoration in Africa by 2020. The Billion Tree Tsunami Afforestation Project of Pakistan restored about 0.3 Mha of degraded land in Pakistan as a commitment to Bonn Challenge. Green Pakistan Program further extends this and aims to plant 100 million more trees to increase national forest cover. The IUCN estimates that restoration of 350 Mha would generate around $170 billion per year in net benefits. And, an investment of $30 billion in combating deforestation could earn about $2.5 trillion of products and services, claims the UN Environment.

Such initiatives helped reduce net deforestation rate and have promoted the concept of sustainable forest management (SFM). The annual net deforestation rate was reduced from 8.3 Mha in 1990s to about 3.3 Mha from 2010 to 2015. The share of planted forests increased from 4% in 1990 to 7% in 2015. About 11% of all the global forests are now under international SFM certification programmes.

However, deforestation rate is still high in the Tropics, which has the most diverse forests of the world. The WWF has identified eleven distinct places where more than 80% of deforestation is likely to happen by 2030.

More recently, the Paris Agreement offers a framework of policies and incentives to developing countries for reducing deforestation and forest degradation and enhancing carbon stocks, commonly known as REDD+.

Published in The Express Tribune, July 18th, 2018.

Like Opinion & Editorial on Facebook, follow @ETOpEd on Twitter to receive all updates on all our daily pieces.
COMMENTS
Comments are moderated and generally will be posted if they are on-topic and not abusive.
For more information, please see our Comments FAQ