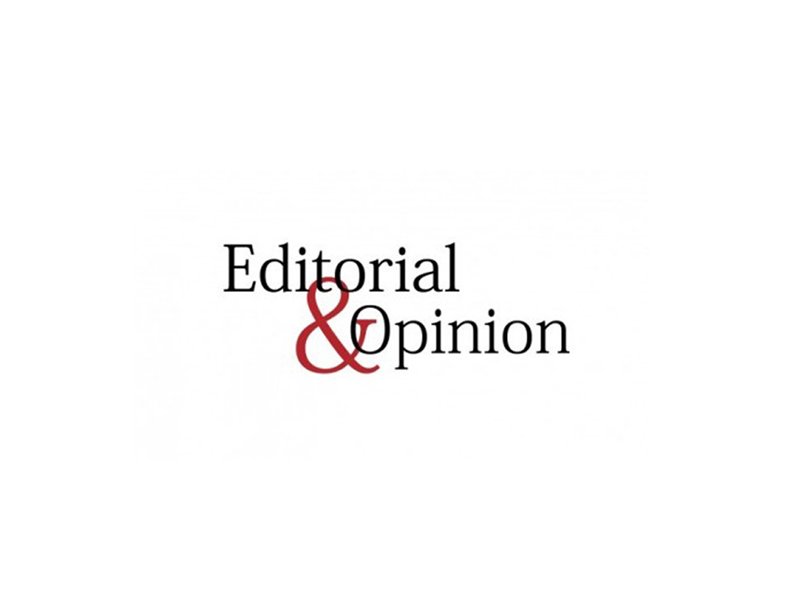 ---
Until very recently there was little or no discussion about the phenomenon of 'the disappeared' — in large part because there was a more than even chance of those discussing in public of being 'disappeared' themselves. A significant impediment to freedom of speech. Recent months have seen a shift, and although transparency in this matter is still a distant dream, chinks of light are appearing. In what can reasonably be described as a landmark judgment, on Wednesday July 11th the Islamabad High Court (IHC) has defined the concept of enforced disappearance and for the first time stated that individuals involved in abductions and the detention of the citizenry in unknown locations may be charged under the Anti-terrorism Act (ATA).

There is no expectation of a rush of cases or imminent convictions but a marker is now down for those who commit the abductions. If you can be identified, you can also be prosecuted. There are going to be penal sentences for any 'officials' — and by implication this means 'government officials' or officials of any 'agency' operating under and at the behest of the government. A layer of impunity has, at a stroke, been stripped away and Pakistan is all the better for it.

There have been straws in the wind. A prominent female journalist was recently abducted and released within hours when it was made known on social media and almost certainly via back-channels that she held a dual nationality. The implications were quickly understood by her abductors. No case has arisen from that abduction but the apex judiciary is clearly ready to create an enabling environment for prosecutions in the future. State bodies are now on notice. Seize and 'disappear' somebody and their colleagues and families have recourse to the law, and can seek accountability via the courts. Blanket denials and protestations of ignorance are no longer going to go unchallenged. As the IHC observed the culture of disappearances creates a climate of fear, the state is terrorising its own populace. 'Disappearances' will not disappear overnight ingrained as they are, but justice has heaved itself over the horizon — justice that has our support.

Published in The Express Tribune, July 13th, 2018.

Like Opinion & Editorial on Facebook, follow @ETOpEd on Twitter to receive all updates on all our daily pieces.
COMMENTS
Comments are moderated and generally will be posted if they are on-topic and not abusive.
For more information, please see our Comments FAQ