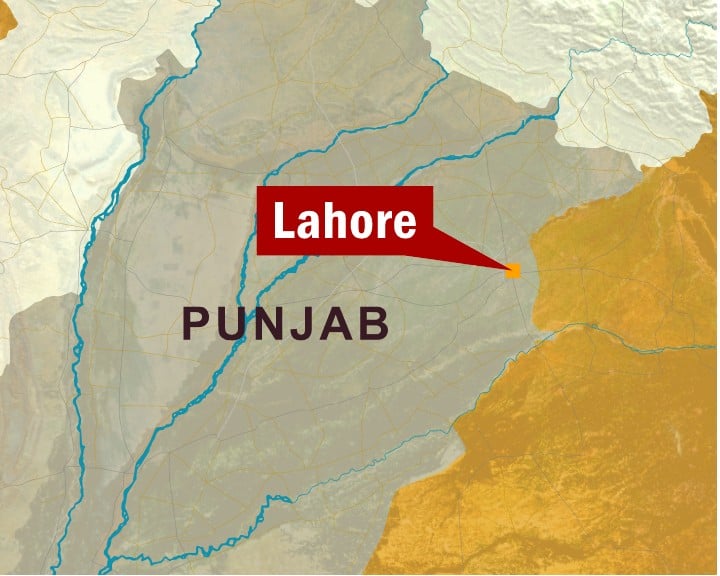 ---
An Ahmadi man was stabbed to death by an enraged Muslim in the town of Narowal on Monday.

The incident came just three days after gun, grenade and suicide attacks on the minority group killed more than 80 people, police said.

The stabbing took place in the town of Narowal, some 100 kilometers northeast of Lahore.

"In the morning, a man identified as Abid Butt climbed the wall of the house of a local Ahmadi family and stabbed Naimatullah, 55, and his son Mansoor Ahmed," local police station chief Riaz Sangha told AFP by telephone.

Naimatullah died of knife wounds while Ahmed was rushed to hospital, he added.

Sangha said that the attacker escaped and quoted local residents as saying that the assailant threatened to not leave any Ahmadi alive.

Salim-ud-din, a spokesman for Lahore's Ahmadi community "strongly condemned" what he called a case of "targeted killing."