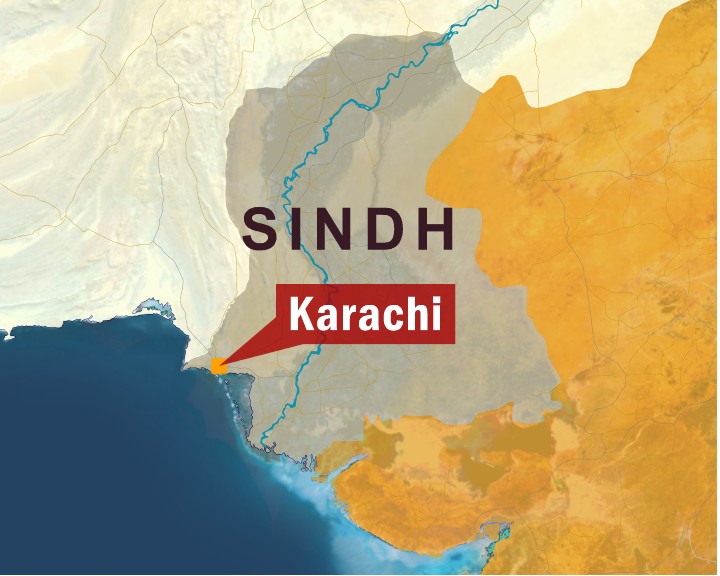 ---
KARACHI: Business tycoon Riaz Lalji has returned home on Monday after remaining missing for nearly 24 hours in Karachi with his driver and gunman.

Karachi CCPO Waseem Ahmed said that they are making all efforts to hunt down the kidnappers.

Talking on Riaz Lalji's return, Interior Minister Rehman Malik lauded the police in their efforts for his successful recovery.

Riaz Lalji, a well-known industrialist and a close friend of President Asif Ali Zardari, was reported to have gone missing from Karachi airport just after he arrived here from Dubai on early Sunday morning.

Riaz Lalji is the owner of Abbas Steel Group.

According to people associated with the matter, Riaz Lalji was last seen in front of the supermarket located just outside the Jinnah International Airport before he was gone missing. He was on his way to his home in Clifton. Lalji's driver and gunman were also missing.

On Zardari's summons, interior minister Rehman Malik and DG FIA Zafrullah Khan arrived in Karachi late Sunday night to investigate the disappearance.

This article has been revised to reflect the following correction:

Correction:

The earlier version stated that Riaz Lalji is the owner of Al Abbas Group of Companies while he is actually the owner of Abbas Steel Group.
COMMENTS (2)
Comments are moderated and generally will be posted if they are on-topic and not abusive.
For more information, please see our Comments FAQ