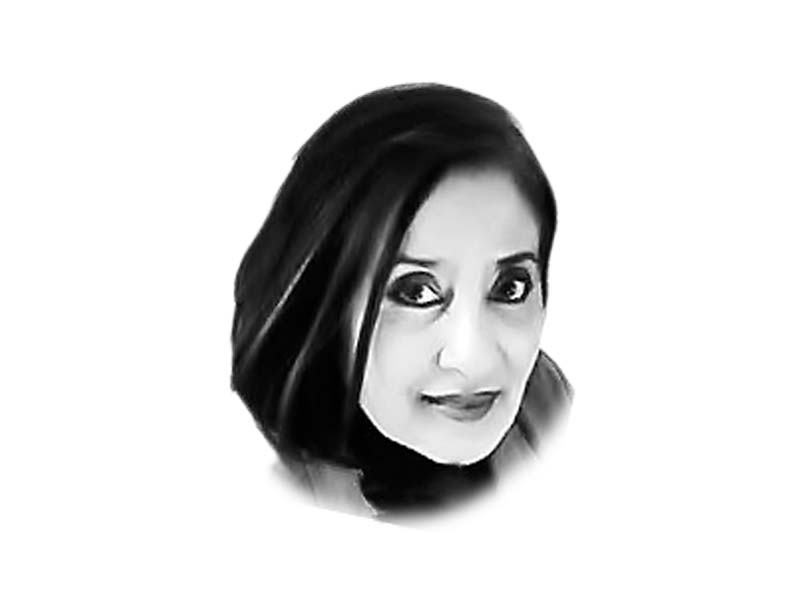 ---
"Sycophancy is the single factor in our failure to progress," prime minister Liaquat Ali Khan told Jamsheed Marker. The sentence stayed with Marker who was invited to lunch along with his wife to the PM House. When they arrived, the host was missing. After a while the PM came in seething with rage. "Normally Liaquat didn't lose his cool. But that day he fumed," says Marker. "How dare these evacuee fellows present me with a number of properties saying that I can have them in lieu of my properties I have left behind in India?" the prime minister told Marker. "I threw back the folder at them saying that they should never raise this subject again until they had provided shelter to each and every refugee living out in the open air all over Karachi."

Marker says Liaquat Ali Khan was an honest man. "When he died he did not own a single house and had just Rs4,000 in his bank account. Look at our leaders today... they are corrupt and surrounded by sycophants whose only job is flattery. It's been the death of our value system. Few have the guts to speak the truth before the rulers."

Speaking of truth, ambassador Jamsheed Marker in a rare interview way back in 2010 wanted to share his impressions with me that he had not done before. The interview was at his beautiful airy home in Bath Island.

He says that in prime minister Suhrawardy's time the joke of the day was that the society ladies were divided into two categories, PPM (pinched by the prime minister) and UNPPM (un-pinched by the prime minister). But he was another very honest man. His only weakness was women, says Marker who was a good friend of Zulfikar Ali Bhutto. Both the men shared a love of cricket. "But when he became the PM, I stopped calling him Zulfi," says the ambassador who remained a friend even when ZAB was out in the cold during the Ayub era. "I sent him a letter in the diplomatic bag when I was posted abroad. I've never told anyone but I even sent him two lakh rupees when he formed the PPP. As a government servant, I could have lost my job, but I didn't care!"

The rot according to Marker began with Ghulam Mohammad. The bureaucrats became very powerful and in collusion with Punjabi politicians like Mushtaq Ahmad Gurmani and others ruined the system of governance. "People are like sheep led by wolves," Marker quotes a friend. "Pakistan after Liaquat has never been ruled by a genuinely elected leader. Those who ruled were never true representatives of the people," laments Marker.

He wanted to resign when Benazir Bhutto became the PM for the second time. "She came to Washington on a state visit. In our private meetings where we discussed Pakistan's national interests, she always had her lobbyist Mark Segal and friend Peter Galbraith sit in. I was most unhappy about it. They had no business to be there." But who dared overrule Benazir who was flying high with President George H Bush welcoming her, Zardari and Bilawal warmly.

There are many more anecdotes that Marker shared with me. Hopefully they have found a place in his new book Cover Point: Impressions of Leadership in Pakistan. History is about people in power and how they ruled. Who better to write about Pakistan than this great man who served "two presidents, seven prime ministers, three chiefs of army staff and many foreign ministers."

Marker quotes Moeen Qureshi who was with Zia on the night Bhutto was hanged. "I stayed with Zia until 2am. Zia was cool as a cat as we talked about everything under the sun. The next morning I read that ZAB had been hanged!"

Published in The Express Tribune, July 8th, 2018.

Like Opinion & Editorial on Facebook, follow @ETOpEd on Twitter to receive all updates on all our daily pieces.

 
COMMENTS (2)
Comments are moderated and generally will be posted if they are on-topic and not abusive.
For more information, please see our Comments FAQ