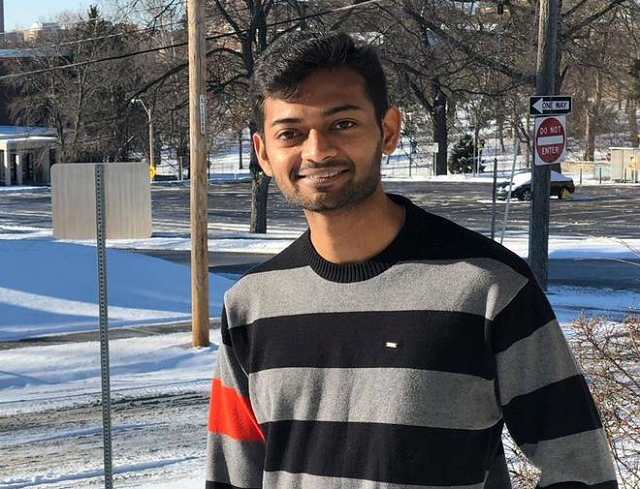 ---
An Indian student was shot dead at a restaurant in Missouri, United States on Friday,

NDTV

reported.

According to witnesses, Sharath Koppu was shot in the back as he attempted to run away from a robber near a restaurant in Kansas.

There were five people working in the restaurant on Friday evening when the suspect walked in and pushed a customer standing in front of him before pulling out a gun, said victim's boss and owner of the restaurant, Shahid. "While others ducked behind the counter, Sharath turned around to run in the opposite direction as the gunman opened fire. Sharath was shot in the back."

The restaurant's CCTV footage confirmed Shahid's testimony.

"There were three customers, we all ducked for cover. We heard three-four shots and Sharath was shot in the back. The gunman escaped and we called 911," said another restaurant employee, who did not wish to be named.


Pakistani exchange student among ten killed in Texas school shooting

A video, released by the Kansas City Police Department to seek masses help in apprehending the suspect, shows a man in a striped tee. The police has setup hotlines for tips and offered a USD10, 000 reward for those who come forward with information that help conclude investigation.


Koppu, an engineering graduate from Warangal, Telangana in India, had moved to the US for a Masters in Science degree at the University of Missouri in Kansas. He was previously working as a software engineer in Hyderabad, India.

This article originally appeared on 

NDTV.