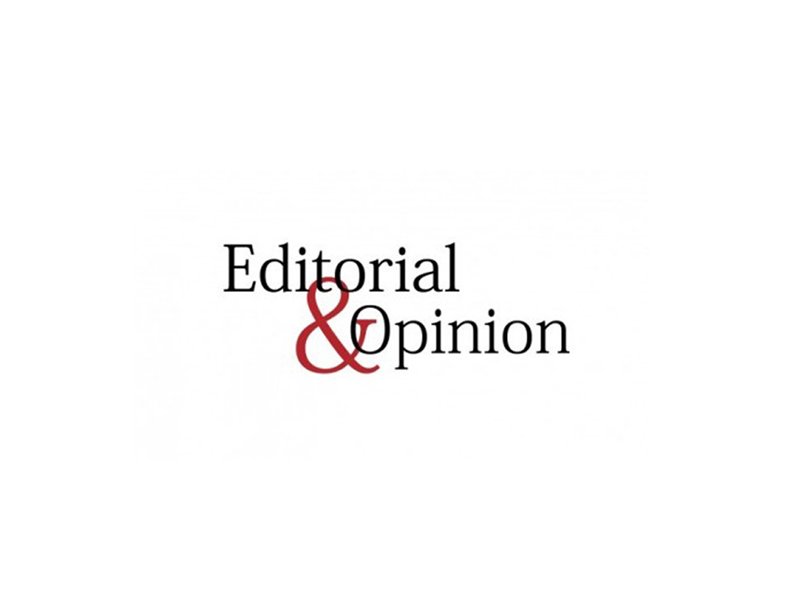 ---
Peace in the broadest sense of the word in Afghanistan remains as elusive as ever. There are innumerable 'sides' to complex conflicts that go back generations and there have been equally innumerable attempts to resolve some or even all of these and none have borne fruit with the possible exception of an indifferently observed and short-lived ceasefire. Today the flickering flame of peace is being tended by Ambassador Alice Wells who is Donald Trump's regional point person and a frequent visitor to these shores. She has met with Foreign Secretary Tehmina Janjua on July 2nd in the hope of finding common ground on what is being described as the Afghan 'endgame.' Wells is alleged to be telling Pakistan that it needs to do more to bring the Taliban to the table but they are on record having said they will do no such thing unless and until the Americans have left. This is not about to happen.

The Afghan government has extended a peaceful hand to the Taliban/TTP who promptly bit it, possibly still sore at their defacto leader being turned into a smudge on the landscape by an American drone. Mullah Fazlullah may have died on Afghan soil but perceptions persist even post-mortem that he had links to Pakistan in ways never defined. For its part Pakistan says it is playing the role of 'facilitator' in the peace process but Ms Wells is unconvinced. Her reference to Taliban leaders 'who aren't residing in Afghanistan' is a clear signal that the Americans think they are in Pakistan, and that Pakistan could and should do more to persuade them to the table.

The casual observer may see this as an impasse, but pieces are moving albeit slowly and subtly. America under Trump would happily divest itself of its Afghan commitments. The Chinese are getting fractious over the conflict that gets in the way of their One Belt One Road project, and the Russians have their own agenda in the Central Asian states. Pakistan and Afghanistan have drawn back from the brink and Wells and Janjua may not be as far apart as might be imagined. Deep breaths, everybody.

Published in The Express Tribune, July 4th, 2018.

Like Opinion & Editorial on Facebook, follow @ETOpEd on Twitter to receive all updates on all our daily pieces.
COMMENTS
Comments are moderated and generally will be posted if they are on-topic and not abusive.
For more information, please see our Comments FAQ