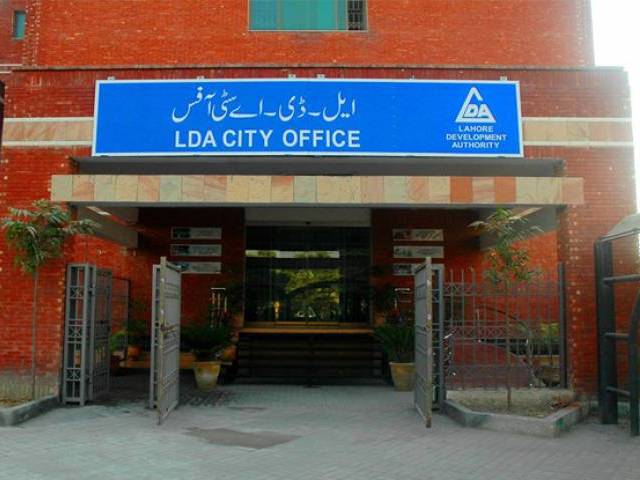 ---
LAHORE: The Lahore Development Authority (LDA) has decided to simplify its various standard operating procedures (SOPs) pertaining to transfers of plots, issuance of NOCs, approval of building plans and other day-to-day affairs.

On the direction of the LDA Director General Amna Imran Khan, the authority has sought proposals and recommendations from all concerned directors within two days to streamline day to day operations in the city developer and public convenience.

The decision was made during a meeting to review the functioning of LDA's One Window Cell on Monday. Khan underscored that there is a dire need to make the department's functioning more efficiently for resolving public issues within the stipulated time frame.  She urged the staff to refrain from disposing of these applications by putting superfluous objections and submitting irrelevant answers to avoid inconvenience to the applicants. Instead, they should inform applicants about the deficiencies in their pleas at ones, she said.

LDA to establish dedicated counters for women, elderly

She cautioned of stern disciplinary action against the officials causing delays in the disposal of public applications by using different tactics. She further directed for totally eliminating the involvement of irrelevant elements in the official matters. She said that she would personally monitor the performance of the One Window Cell of the LDA in order to ensure the issuance of NOCs for sale of properties, approval of building plans and timely settlement of other property related issues of citizens.

Meanwhile, in line with the orders by Khan for coordinating with the Water and Sanitation Agency (WASA) for early disposal of stormwater from the city, Chief Engineer Mazhar Hussain Khan assigned duties to all the officers under his command and disallowed casual leaves to the staff during the next two months.

He held a meeting of all the directors, deputy directors, assistant directors and sub-engineer as well as the contractors working on various projects of LDA on Monday and informed them about their duties in this regard.

He told that the city had been divided into six zones, each headed by a director of engineering. The director will be responsible for proactively mobilising staff and machinery within his area of responsibility in case of rain.

He said that he would personally monitor and supervise the functioning of staff in this regard and stern action would be taken against those who fail to perform their duties.

Published in The Express Tribune, July 3rd, 2018.