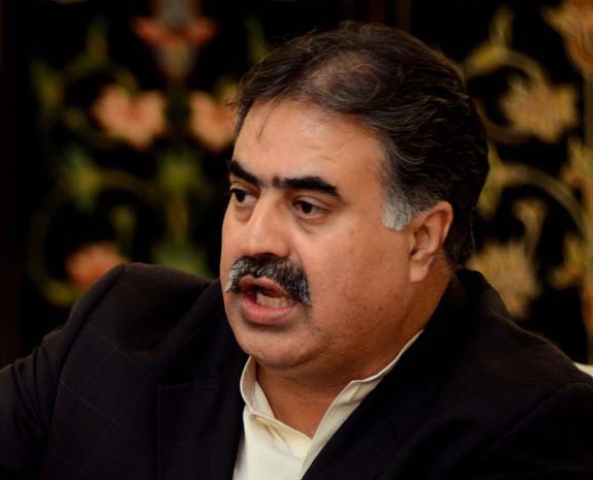 ---
QUETTA: Former Balochistan chief minister Sanaullah Zehri has said that rival parties could not "digest the record development work done during our tenure" so they "created obstacles in our path".

"Often new parties were established in Balochistan in a bid to halt the development work," said Zehri, who is also the president of PML-N Balochistan, while addressing a delegation on Sunday.

Balochistan making strident economic, social progress: Zehri

The former CM said, "Sacrifices of my family for the revival of peace in Balochistan cannot be forgotten."

He said that the era of development started during the tenure of PML-N with the China-Pakistan Economic corridor (CPEC), which "has a significant importance for the people" of Balochistan.

"Ministries are temporary things which come and go. Real is the love of our people."

He said competition in upcoming general elections would be among pro-development and anti-development people. "PML-N will gain victory on the basis of its performance," he predicted.