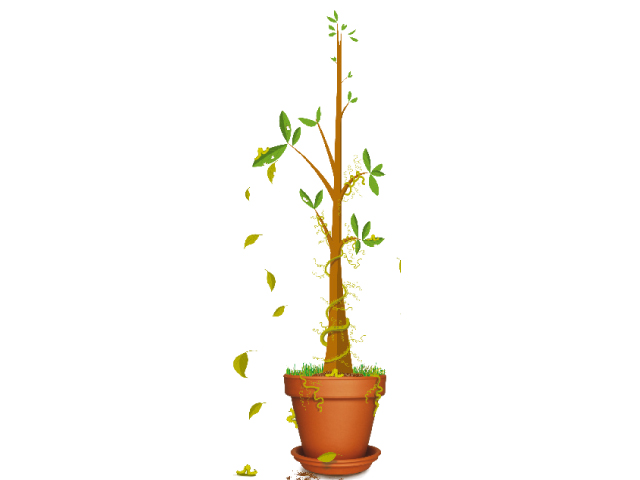 ---
KARACHI: The reason why telecom advertisements are so popular during cricket matches is because the telecoms understand that nearly everyone interested in a cricket match has a mobile phone.

Anti-dandruff shampoo commercials however are rarely if ever seen during these matches because very few will have a dandruff problem at the time the ad is running. To make matters worse the ad will interrupt the cricket viewing experience for no good reason.

Web advertising by contrast is way smarter and cost effective, and far less interruptive. Ads don't come in way of content, instead they are neatly tucked on the side waiting to be clicked, if the user finds them useful enough. Advertisers will typically pay only when a user clicks an ad and nothing otherwise which makes it cheaper to advertise online.

Advanced Targeting

Google, the world's biggest online advertising company thoroughly analyses every page on the web and even other pages that link to a particular page. Based on extensive data mining and contextual analysis, it has the ability to pick just the right advertisement for any page.

For advertisers, it is a golden opportunity to target their audience with pinpoint accuracy. A reader viewing an article on dandruff remedies is very likely to be involved in the purchase of a shampoo bottle. Consequently, he is far more likely to click on ads for anti-dandruff shampoos on that page.

On the other hand, if an advertisement does not receive enough clicks, Google will display some other ad on the same page in hopes of driving up user clicks--which benefits Google, the advertiser and even the reader. This sort of trial and error is happening at any given time and ad targeting is constantly being refined. The permanence of web pages means that this trial-and-error has a lasting impact.

The Future

Web advertising takes the guess-work out of advertising since it is possible to run many variations of the same ad and measure the exact response against each one. A quick glance at the number of clicks each ad receives and where those clicks are coming from will reveal what works and what doesn't.

News companies like The New York Times most recently saw a 12.3% quarterly decline in print advertising but an 11.2% growth in online revenues which now makes up 26% of its total revenues. Globally, online advertising comprises 15 - 20% of the total advertising budget for most developed economies and growing fast.

Published in the Express Tribune, May 31st, 2010.