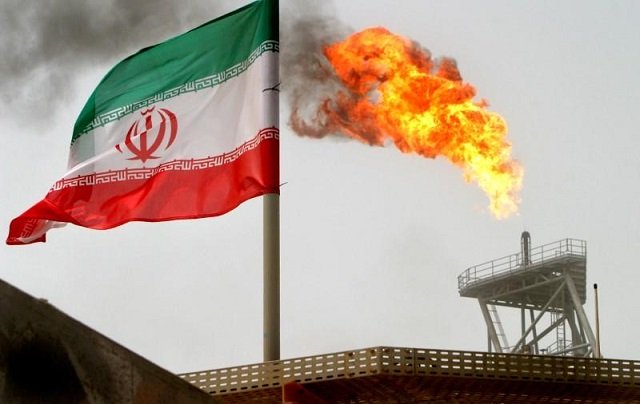 ---
ANKARA: Removing Iranian oil from the global market by November as called for by the United States is impossible, an Iranian oil official told the semi-official Tasnim news agency on Wednesday.

"Iran exports a total of 2.5 million barrels per day of crude and condensate and eliminating it easily and in a period of a few months is impossible," the official said.

Tearing up Iran deal: Pakistan counts the cost of Trump move

The US State Department on Tuesday called on all countries to stop imports of Iranian oil from November.

Last month, US President Donald Trump withdrew the United States from a deal agreed between Iran and six world powers in July 2015 aimed at curbing Tehran's nuclear capabilities in exchange for the lifting of some sanctions.

US says Iran nuclear inspections must continue

Trump ordered the reimposition of US sanctions against Tehran that were suspended under the accord.

A US delegation will visit the Middle East next week to urge Gulf producers to ensure global oil supplies as Iran is cut out of the market when US sanctions are reimposed on November 4th, a State Department official said.