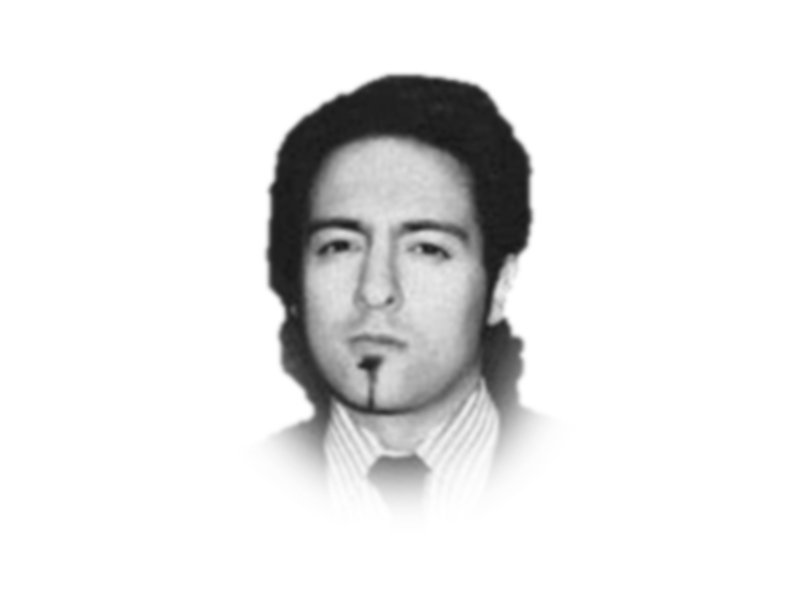 ---
Turkey's snap election of 24th June saw the Justice and Development Party (AKP) and its coalition partner the Nationalist Movement Party (MHP) — back in the driving seat after the two allied parties garnered a majority of parliamentary votes. Recep Tayyip Erdogan secured an emphatic win in the presidential election as expected. His latest victory gives him a wide mandate and keeps him in power till 2023. Erdogan's victory implies that Turkey, a strategic Nato partner and a vital interlocutor between Europe and Asia, will evolve from a UK Westminster-style parliamentary system to a more French- and US-style system with a powerful presidential structure, reinforcing 2017's constitutional referendum.

With Erdogan's victory, voters now clearly support the institutionalisation of a new presidential system and remain hopeful that it will help resolve economic snags while precipitating reforms.

The AKP won because most people, who endured Turkey's economic woes of the 1990s, concede that the brittle coalitions of that era were to blame. Turkey's electorate still indict coalitions with epic economic mismanagement. Those who remember the old, malfunctioning state with trepidation influenced this election outcome. Turkey's electorate highlights AKP's economic successes spanning over a decade rather than from the current short-term, globally fuelled volatility crisis. AKP supporters praise an ever-expanding public space, proper provision of essential services, the welfare state and mega projects.

Voters' memories are still raw from a Balkanised pre-Erdogan Turkey, silently submissive to intransigent EU double-standards, ready to play second fiddle to Nato, devoid of backbone and fraught with faulty state services. Those, who recollect the coups in Turkey's recent political past, also invested their collective destiny with a stable AKP, which has demonstrated visible leadership in the region.

Under AKP, Turkey's middle class grew and grew as did their standard of living. Demand for better health, education, and housing rose substanially. However, the spectre of long-term debt now haunts the well-being of this burgeoning middle-class consumer base.

The electorate was won over by the AKP election manifesto of mega projects, bridges, a giant airport in Istanbul and tunnels beneath the breath-taking Bosporus. Voters will demand more institutionalisation and civic development that will strategically steer Turkey's political milieu over the coming years.

As many mature democracies grapple with low voter turnout and apathy (can we forget Brexit?), Turkey's electorate bucked the trend, as an astonishing 87.5% of Turkey's citizenry exercised their democratic rights and took to the ballot box. Such a high turnout is impressive for the most mature of democracies. That economic prosperity and democratisation in Turkey have peaked to Himalayan heights is undeniable, but where the country will move on from here remains pivotal.

In the end, opposition parties, despite broad coalitions, showed neither the spine, stomach nor shrewd strategies for contesting power outside elections whereas the AKP kept galvanising support from the masses with a concrete and enforceable manifesto.

Undeniably a lot of "tactical voting" took place, for instance the MHP ate into the AKP's vote bank to safeguard their position whereas the newly formed Iyi party ended up taking a larger vote slice from the CHP then it was able to wrest away from the MHP. Cynics who decry the electoral outcome as leading to "one-man rule" must remember that the MHP's performance bolsters its formidable bargaining power in the AKP coalition. Despite fissures and a party split, the MHP and Devlet Bahçeli is yet again President Erdogan's kingmaker in parliament, retaining control of Turkey's 600-seat legislature. The MHP now wields the authority to exert healthy checks and balances over the AKP.

Turkey's electoral outcome bodes well for minorities and diversity, as Selahattin Demirtas and his pro-minority pro-Kurdish Peoples' Democratic Party (HDP) and Meral Aksener's recently founded Iyi party, appealed to a conservative nationalist voter base. Both the HDP and the Iyi passed the minimum 10% electoral threshold to get into parliament.

The HDP's presence now empowers Alevis and the Kurdish people with a unique voice to further their noteworthy rights agenda. The HDP's "seat at the table" may help ensure political stability, especially in Turkey's southeast, hitherto a hot-bed of conflict and insurgency.

Opposition party members were quick to challenge the electoral figures issued by the state's Anadolu Agency. However, a more sober analysis by the independent Non-Government Fair Election Platform (Adil Seçim Platformu) revealed extremely similar tallies with Anadolu Agency's figures.

Despite what the naysayers contend, Turkey's election were indisputably "free and fair", as more than 600 international journalists from over 34 countries kept their discerning eyes on the polls whereas over 400 independent observers from eight countries monitored the entire electoral process — from inception to completion.

President Erdogan's initial press conference right after his victory was conciliatory, setting the stage for timely reforms. Herein lies a historic opportunity for President Erdogan to lift the state of emergency and build bridges with Simsek to breathe life back into a dwindling Turkish lira, which has lost a fifth of its value to the US dollar.

Turkey's new government's challenge and opportunity remains to fully integrate 4 million Syrian refugees, which has thus far been accomplished with exemplary efficiency, ease tensions with the EU and North America and intensify Turkey's promising geo-strategic reset eastwards with the Central Asian Republics, the Gulf and South Asia as the future unfolds.

Published in The Express Tribune, June 27th, 2018.

Like Opinion & Editorial on Facebook, follow @ETOpEd on Twitter to receive all updates on all our daily pieces.