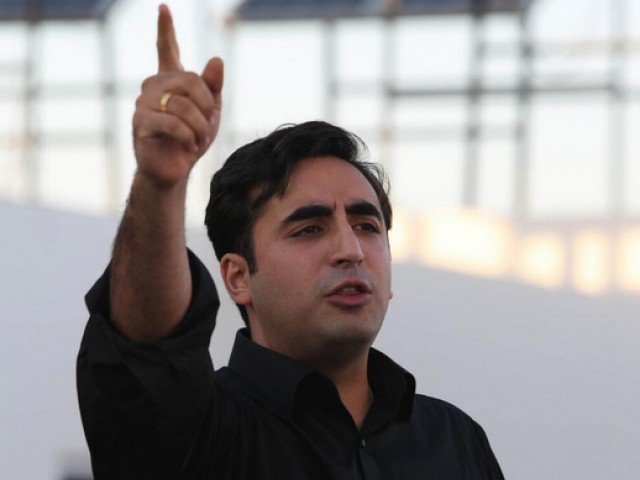 ---
KARACHI: The Pakistan Peoples Party (PPP) has finalised its manifesto for the 2018 general elections. PPP Chairperson Bilawal Bhutto Zardari will announce the manifesto in a press conference at the Islamabad Press Club this week.

Bilawal's spokesperson, Senator Mustafa Nawaz Khokhar said this will be the party's tenth manifesto in the last five decades as its first manifesto for the 1977 general elections was unveiled by the party's founder, Shaheed Zulfikar Ali Bhutto.

Disenfranchised Lyari voters snub PPP

Former prime minister Shaheed Mohtarma Benazir Bhutto had introduced six party manifestos in her life while this will be her son, Bilawal's first manifesto.

The chairperson has inked many revolutionary steps and programmes for the people of Pakistan in the coming manifesto, Khokar said, adding that PPP's manifesto carries imminent programmes for the upliftment of the oppressed.

It emerged on Sunday that the PPP has landed itself in hot water hardly a month before the elections, with banners proclaiming "No more PPP" cropping up in different parts of Lyari – a stronghold of the party since its inception.