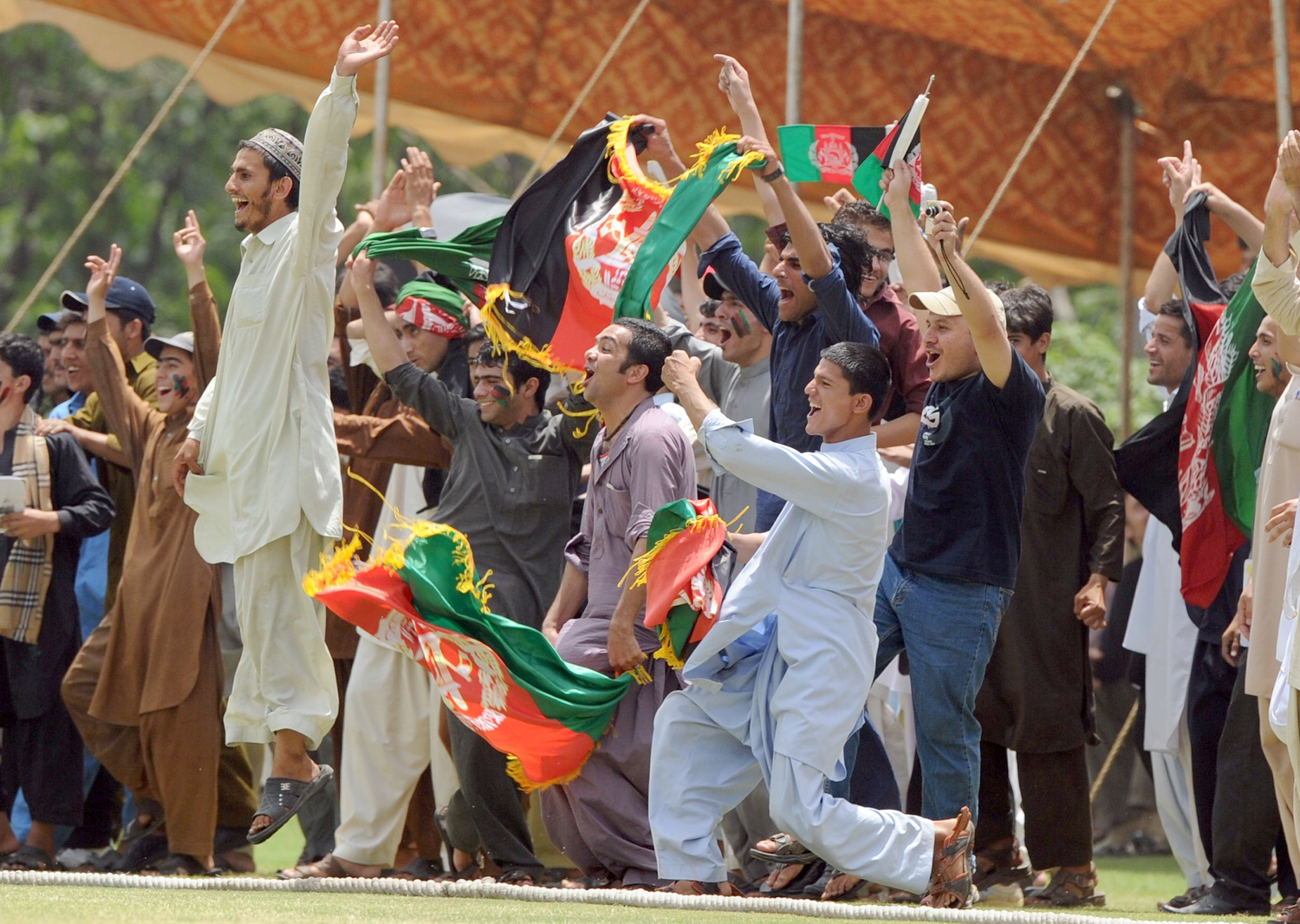 ---
KARACHI: First it was the lure of education and employment in Karachi and then it was the desire to escape the terror of a military operation in their hometowns that drove people in South Waziristan and Bajaur to the city by the sea.

In Karachi, these men, women and children have created a home away from home affectionately called 'Chota Waziristan' or Little Waziristan like New York's Little Italy. This settlement is tucked away between Janjal Goth and the Northern Bypass and has become home to around 10,000 people.

With their meagre belongings, these people brought with them not just the name of a new settlement but a mind to recreate their hometown, traditions, tribal elders and all. They wear the shalwar kameez, Peshawari chappals, shimlas and burqas.

These mountain folk may be Pashto-speaking but they have kept their ways separate from the more urbanised Pakhtun of Karachi. Take, for instance, their weddings, says 72-year-old Jamil Khan, when the men dance to the beat of their dhols in a circle and the women sing songs and play the tabla.

Around a dozen weddings have taken place here since people started arriving, he said. His son was one of them - he married a friend's daughter who also moved to Karachi after the military operation started.

Even their mud houses resemble those of South Waziristan. People from Bajaur too have copied the style. Small hotels that serve the flat chappli kababs and offer qahwa line the road leading up to the area, in a very obvious demarcation that you are entering different terrain. But appearances only hold up for so long.

"We're not perfectly happy living here," says Zameerullah, one of the residents. "We still miss the sweet and cold water of our green mountains." However, in Waziristan his children did not have the luxury of a good, private education. Here at least they got to study in schools and the men are not forced to live away from their families in order to earn money.

According to Lali Shah, an elder, it took years to develop the locality "into a kind of a small village". Started 15 years ago by oil tanker drivers, the setup invited Pathans from across the city to join and scores of people sold their properties in Sohrab Goth and Banaras and moved here, Shah explains.

When the army started its military operation againt the Taliban in South Waziristan, around 400 new families moved to this village.

And as the operation intensified, people who had migrated here realised that they would have to settle in Karachi for an indeterminate period of time, says one resident, Arsalan Mehsud.

Sher Wali, 28, was among those who left their homes in South Waziristan after the military forces stormed in. Though he and his family still miss their home, they have grown quite comfortable in its miniature copy.

"We are living in peace," he says. "I do not feel lonely since a member of almost every family in our village has come to live here."

However, many residents are sad about the lack of government aid. Not only did the government refuse to help, it actually attacked them by calling them the Taliban, complains resident Jamil. According to him, most of the people in Chota Waziristan hold no sympathies for the Taliban or al Qaeda. As the 37-year-old resident puts it, while the Taliban aim their guns at them, the government targets them as 'accomplices of the Taliban'. Until they are stuck between a rock and a hard place, at least this place will serve as home.

Published in the Express Tribune, May 31st, 2010.