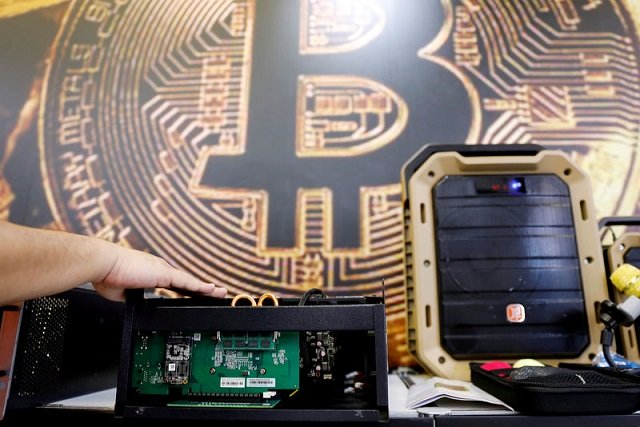 ---
Only around half of millionaires are in tune with their wealth managers and the very rich are increasingly interested in cryptocurrency investments, a survey released on Tuesday found.

High net worth individuals (HNWIs)- defined in the Capgemini poll as having at least $1 million to invest excluding their main homes and things such as art collections and cars — saw investment returns above 20 per cent in 2017 for the second year in a row.

That helped take their collective wealth above $70 trillion for the first time and put them on track to have amassed $100 trillion by 2025, the Capgemini World Wealth Report 2018 found.

Criminals stole $1.2b in cryptocurrency since 2017

But it did not boost their satisfaction with the people managing their fortunes.

Only around 56 per cent of millionaires say they are connected "very well" with their wealth managers, short of the 70 percent level the French business consulting group calls a passing grade.

Rich people's enthusiasm for digital currencies swelled last year, with 29 per cent of millionaires expressing a high degree of interest in buying or holding cryptocurrencies and nearly 27 per cent somewhat interested, the survey found.

Bitcoin slides as South Korean exchange hit by hackers

Still, only around a third said they had got information about cryptocurrencies from their wealth managers.

"Although regulatory uncertainty and firm caution have prevented cryptocurrencies from penetrating the wealth management industry, the strong demand for information on cryptocurrencies from younger HNWIs is likely to force wealth management firms to at least develop and offer a point of view during the months ahead," it said.