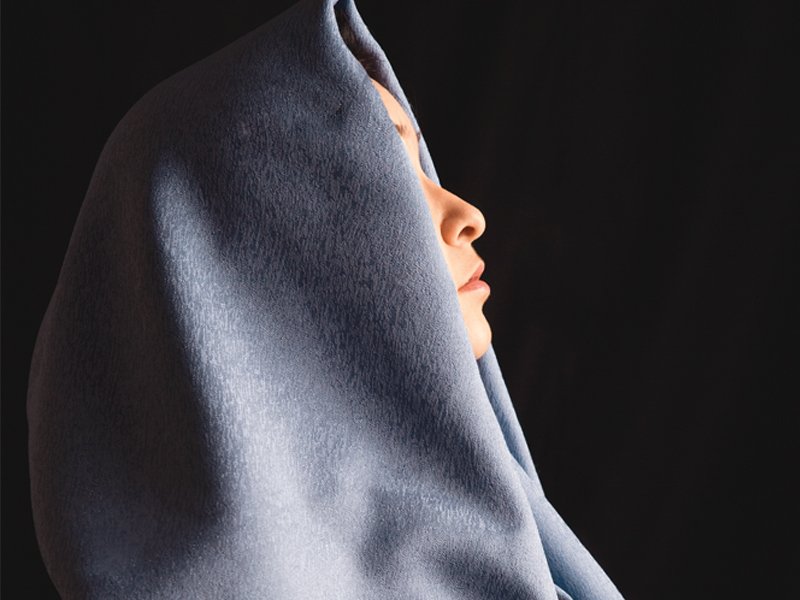 ---
MULTAN: A woman was shot dead for allegedly marrying the man of her choice in Multan on Tuesday with a possible suspect under investigation.

Rabia, an MPhil student, had married Nauman a week ago. Residents say the girl had left her parents to tie the knot and was not in contact with them ever since. The man's family also had not approved of the matrimony.

Nauman's family claim the girl had taken her own life and was not murdered. Local police have launched an investigation into the matter and are currently interrogating the 'shooter'.

Man 'sets ablaze' wife over 'Eid shopping' in Multan

A police official told The Express Tribune that only after probing the incident the cause of death could be ascertained. The body of the deceased was shifted to local hospital for medico-legal requirements.

Earlier today, in the same city, a woman succumbed to her burn wounds after her husband allegedly set her ablaze following a quarrel over Eid shopping. Mujahid Iqbal, the culprit, doused the victim, Jamila, with petrol and then set her on fire.

Farah Gurmani, the head of new vision foundation, a non-governmental organisation, said that in this year alone over 100 cases of honour killing have been reported.
COMMENTS
Comments are moderated and generally will be posted if they are on-topic and not abusive.
For more information, please see our Comments FAQ