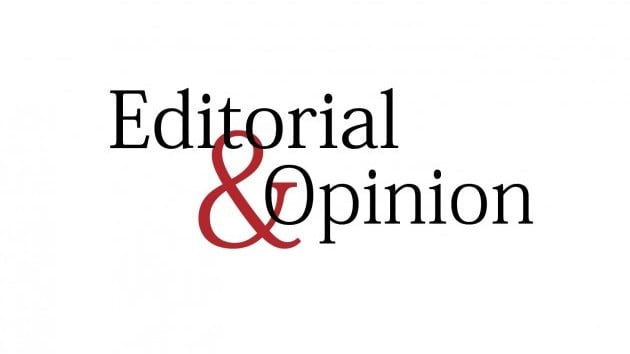 ---
According to figures from the Balochistan home department, five teachers have been among the 128 people killed in target killings in the province over the past five months; 14 have lost their lives in the last three years in similar killings. Following the high-profile murder of the University of Balochistan's  Nazima Talib a few weeks ago, dozens of academics have sought transfers out of the province. It is of course the students of Balochistan who will suffer if some of the most qualified professors opt out of teaching in the province which already faces a dearth of qualified staff.

The reason for targeting teachers is somewhat unclear. Claiming responsibility for one of the most recent attacks at Hub, a spokesperson for the shadowy Balochistan Liberation Army has been quoted as saying that while the organisation did not oppose education, teachers who spied for agencies were being eliminated. It is impossible to say if this assertion is in anyway accurate. And actions against teachers or NGO activists seem intended to discredit Baloch nationalists as a whole.

The events taking place are quite obviously the outcome of simmering unrest in the province. This needs to be tackled before things get even worse. The exit of teachers would further hamper the development of our country's least privileged federating unit. Already, in parts of Balochistan, schools run by NGOs have closed down given the volatile situation in the province and more will follow suit if something is not done. Leaders of Baloch parties need to assess the ongoing events and find ways to protect teachers and also to stop the target killings that have already claimed over 780 lives in the past three years.

Published in the Express Tribune, May 31st, 2010.
COMMENTS
Comments are moderated and generally will be posted if they are on-topic and not abusive.
For more information, please see our Comments FAQ