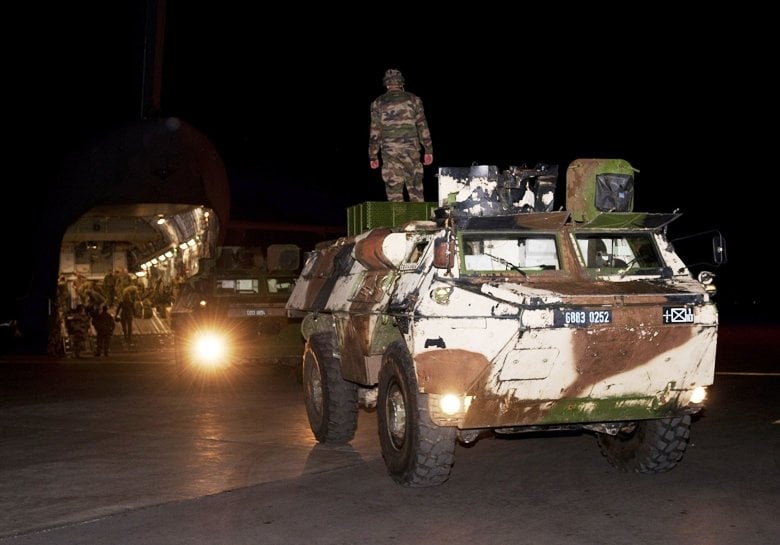 ---
HAGUE: The Netherlands is to stop providing troops for the UN peacekeeping mission in Mali and instead will shift focus to beef up operations in Afghanistan, the defence ministry announced on Friday.

"The Netherlands will halt its current [military] contribution to the UN mission by 1 May 2019," the ministry said in a statement issued in The Hague, adding it will "extend and intensify" the mission to Afghanistan.

The announcement came two days after a highly critical report by a spending watchdog that said The Netherlands "barely managed to get units ready" to deploy to Mali.

The report by the Dutch Audit Chamber lashed the defence minister, saying Dutch troops with the UN mission in Mali "lacked material, had insufficient training and defective equipment".

UN forces face 'unprecedented' attack in Mali

Dutch troops have been part of the MINUSMA stabilisation mission in the West African nation since April 2014. At their peak, they numbered 400, backed by four Apache attack helicopters and three Chinook transports.

The Dutch helicopters were withdrawn early last year.

Currently some 250 troops are reportedly stationed there, alongside French and other forces tasked with fighting extremists.

But the Dutch mission has been plagued by mishaps. In 2015 an Apache helicopter crashed, killing two pilots, and in 2016, two soldiers died when a mortar shell accidentally detonated during a live fire exercise.

Dutch safety inspectors heavily criticised the deaths of the two men, saying the drill had been using old ammunition stocks bought a decade earlier.

Former Dutch defence minister Jeanine Hennis resigned in the wake of the report into the soldiers' deaths. She said that although she was not minister at the time of the purchase, she was "politically responsible".

More than 11,000 UN police and military are currently serving in Mali, attempting to bring security to lawless swathes of the vast Sahel nation.

French forces kill at least 10 militants in Mali

Although extremists were largely ousted by a French-led military operation in January 2013, extremist groups still pose a threat.

The Dutch announcement comes a day after the first troops of a 100-member British contingent to be deployed alongside French counter terrorism forces arrived in the region.

The Netherlands is now to boost its mission to Afghanistan where some 100 Dutch troops are currently stationed as part of Nato's Resolute Support mission, Dutch Prime Minister Mark Rutte said.

"In the coming years 60 addition personnel will go to (northern) Mazar-i-Sharif where they will in cooperation with the Germans support an Afghan special security forces unit," Rutte told journalists during his weekly press conference.

Six police officers will also be added to the mission in Kabul, said Rutte.

Dutch troops have been taking part in peacekeeping operations in Afghanistan since 2002, particularly in the Kunduz and Uruzgan regions.