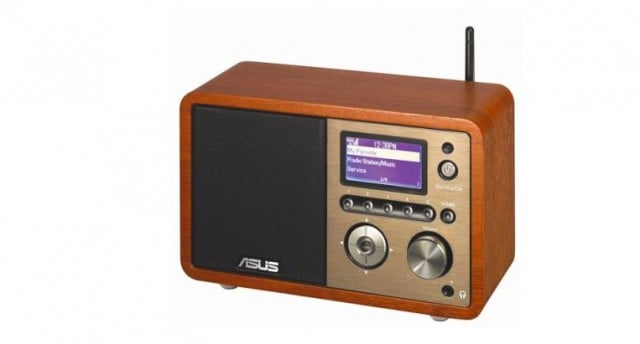 ---
KARACHI: If you thought Radio Pakistan was over the hill, think again. The radio channel's Karachi Station Director Mohammad Ismail Baloch refutes this stereotype and talks to The Express Tribune about the untapped talent it has to offer.

Radio Pakistan played an important role in making Pakistani film music popular in the 1950s and 1960s, and was the medium through which Urdu ghazals were first introduced.

This was an era during which 48 per cent of all the programs that went on air were related to music.

Baloch told The Express Tribune, "Plays which are all time favourites with people of Pakistan are sometimes re-broadcast."

However in the modern era, most of what is aired is produced live and not pre-recorded.

Baloch told The Express Tribune, "From a pure radio station, we are now moving into the broadcasting phase. How can one say that its hey-day is over? Even today, every Friday at 7 pm the Prime Minister makes a speech on Radio Pakistan that is broadcast live across Pakistan. It is the only medium which is available to a person even in the far flung rural areas of the country and sometimes even to sailors (who are in ships on the Arabian Sea)."

Subsidiary channels have been launched including FM 93 which was initiated in April 2009 and FM 101 which began in 1998.

Both are doing very well and Baloch believes, "Pakistani youth make up about 51 per cent of the population and 34 per cent of teenage population of Pakistan is very talented and is tuned to radio stations through their cell phones. I believe there is certainly no dearth of talent in Karachi; young people should be encouraged to enter this field."

Baloch faced a fair share of problems when he was launching FM 93. He visited Karachi in April 2009 and was to be installed as a station director.

He was informed that he must take permission before making a radio station functional.

Baloch paid no heed to and ensured that FM 93 was made functional and available to everyone in the city. Currently FM 93 offers entertaining music in addition to round the clock five-minute headline bulletins.

When Baloch took over as station director, the situation was not all rosy. "The radio station in Karachi was in bad shape, and could easily be compared to a radio station of a smaller city like Turbat or Mithi".

But Baloch has worked hard to change this and is now set to introduce another channel in the radio market for its English listeners called FM 94. Baloch aims to have this new channel up and running from mid-June this year.

About the annual budget that Radio Pakistan receives, Baloch says, "We are now in a position to generate our own revenue."

Baloch reasserted that the youth of today requires "direction from good leaders". According to him, "One must do all one can to help boost their talent, which should be projected (in a better manner)."

Published in the Express Tribune, May 31st, 2010.
COMMENTS
Comments are moderated and generally will be posted if they are on-topic and not abusive.
For more information, please see our Comments FAQ