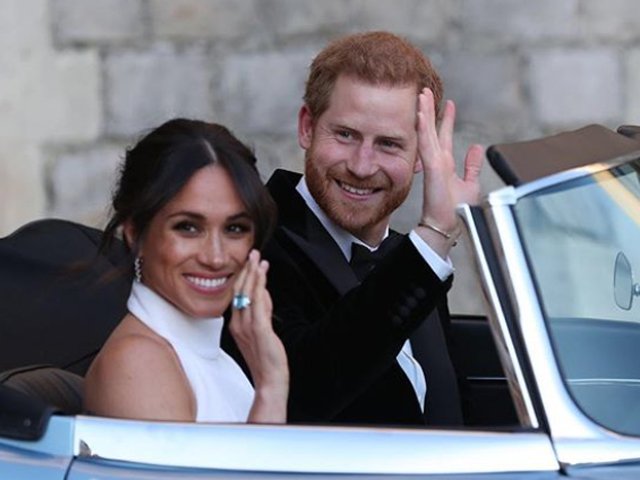 ---
Immediately after the royal wedding, British tabloids reported that Prince Harry and Meghan Markle would honeymoon in Australia. These claims were challenged a day later by a TMZ report that claimed that Alberta, Canada was the royal honeymoon spot. However, both these reports seem to have been false.

https://www.instagram.com/p/BjCrPX9AhRI/?taken-by=kensingtonroyal

A source tells E! News that the couple traveled into East Africa and visited more than two countries. There, they embarked on safaris and miscellaneous "outdoor adventures" and also basked in the sun.

8 most expensive Royal wedding gowns of all time

The honeymoon destination comes as no surprise. Harry and Meghan vacationed in a lodge in Zambia last year to celebrate Markle's birthday and the diamond in her wedding ring was specially sourced from Botswana by the prince. "It was the perfect break and blend of their passions," the source revealed, adding that it was "restorative and the perfect holiday before starting a very busy second half of 2018."

https://www.instagram.com/p/BjCrOdJAGEY/?taken-by=kensingtonroyal

A few months before the wedding, the royal couple announced they'd be delaying their honeymoon to fulfill their royal duties. On May 22 the couple attended Prince Charles' 70th birthday celebration where they made their debut as a married couple.

In pictures: Prince Harry, Meghan Markle's Royal wedding that made history

A private honeymoon has always been a goal for the couple who had such a public wedding. "Going somewhere they can bring minimal security too and not worry about people seeing them has been of the utmost importance," the insider shared.

https://www.instagram.com/p/Bi9lyTWAEeK/?taken-by=kensingtonroyal

The couple, returned to London on Thursday and later that night Prince Harry served as guest of honour at a charity gala held at Kensington Palace.

Have something to add to the story? Share in the comments below.