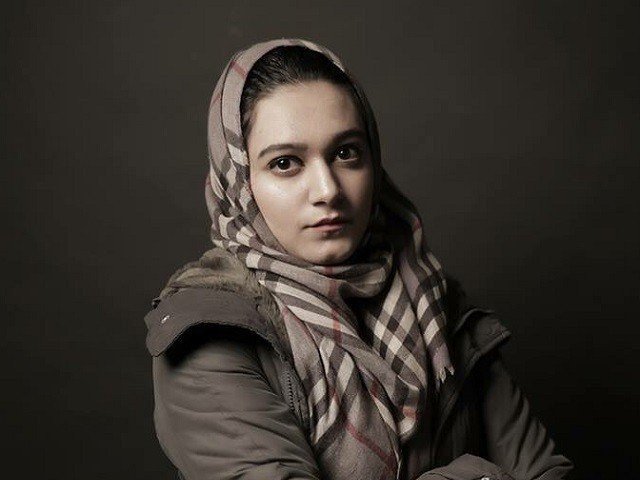 ---
LAHORE: The Supreme Court accepted on Wednesday an appeal against the acquittal of suspect Shah Hussain in Khadija stabbing case and ordered the accused to deposit surety bonds of Rs0.1 million.

A two-member bench of the apex court, headed by Justice Asif Saeed Khosa, was hearing the case at the SC's Lahore registry.

The top court adjourned the trial until summer vacation are over and directed Hussain to appear before the court in every hearing.

During today's hearing, Justice Khosa inquired the reason as to why Khadija and her sister were only accusing Hussain.

Khadija stabbing case: Appeal against LHC decision to be heard by Justice Khosa

"There can be no doubt since the incident occurred during the day," he said.

Last week, Chief Justice of Pakistan Mian Saqib Nisar took notice of Lahore High Court's acquittal of Hussain, the man who was convicted of brutally stabbing law student Khadija Siddiqui 23 times two years ago.

LHC Justice Sardar Ahmad Naeem acquitted the convict of all charges after accepting to hear the appeal against his five-year reduced imprisonment by an appellate court in March this year. The attacker is the son of Advocate Tanvir Hashmi.

Khadija stabbing case: CJP takes notice of attacker's acquittal by LHC

In July 2017, judicial magistrate Mubashir Awan awarded a seven-year jail term to Shah Hussain after finding him guilty of stabbing the victim 23 times. However, an appellate court in March this year had lessened the jail term from seven years to five years.

On May 3, 2016, Khadija went to Davis Road to pick up her sister from a school. When the two were about to get into the car, the convict attacked her.

LHC acquits man convicted of stabbing young college student 23 times in Lahore

The victim's younger sister was also injured in the attack. As the assailant tried to flee, Khadija grabbed him and his helmet fell off after, upon which she was able to recognise him.

She said the accused also used to harass her before the incident took place. Khadija's sister also recorded her statement and recognised Shah Hussain as the assailant in the courtroom.