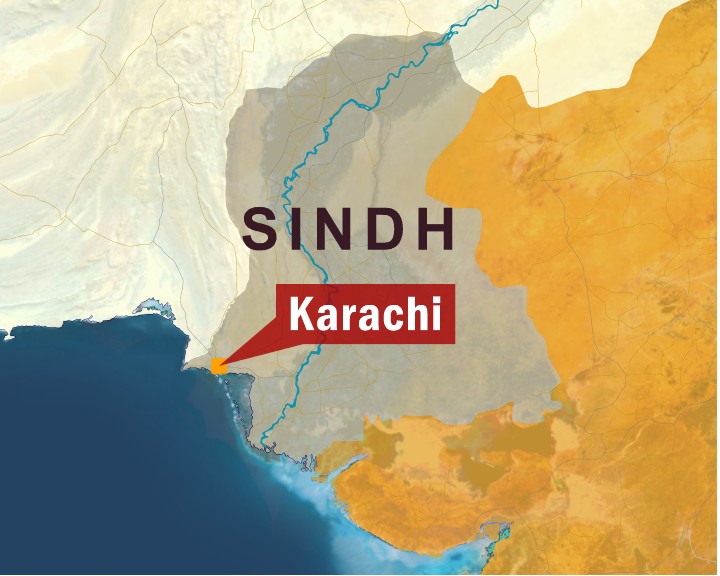 ---
KARACHI: Business tycoon Riaz Laljee has been kidnapped from Karachi, according to reports on Sunday.

CCPO Karachi Waseem Ahmed said that Laljee was taken hostage by unidentified men and has been taken to an unknown location. He was picked up between 5:30 and 6:30am when he was headed towards his residence in the Clifton area. Laljee's car was found on Shahrah-e-Faisal.

According to sources, Laljee is said to be involved in the illegal procurement and sale of rice, and was a co-accused in the Rice Export Corporation of Pakistan case. According to a report issued on the steel mills by the FIA, Laljee is also said to be involved in the  illegal procurement of coal with an Australian firm.

When Express spoke to family members of Laljee, they said they suspected intelligence agencies of picking up Laljee.