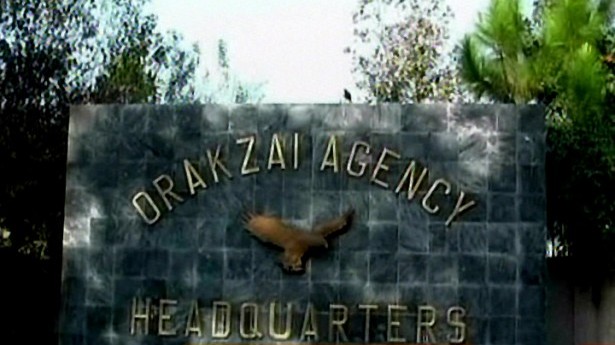 ---
HANGU: A government official said that fighter jets pounded militant hide-outs in northwestern Pakistan, killing 30 suspected fighters on Sunday.

Jahanzeb Khan, a local administrator, said the attacks on Sunday targeted militants in the Orakzai tribal region who had fled from an army offensive last year in nearby South Waziristan.

Khan says two soldiers were killed in Orakzai on Saturday night when their vehicle was hit by a roadside bomb.

Nasim Shah, an administrator in the neighbouring Kurram tribal area, said militants opened fire on a passenger vehicle on Sunday, killing two women and wounding four other people.

Shah said the militants carried out the attack because they were frustrated by their inability to muster support in Tabertan village, where the shooting occurred.