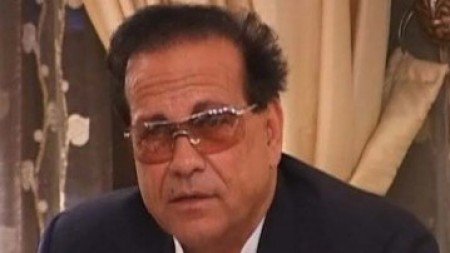 ---
LAHORE: Governor Punjab Salman Taseer has decided to verify the degrees of Rana Sanaullah from Punjab University, said a statement made on Sunday.

The statement made by a spokesperson of the governor house said that the governor as he recived a complaint that the degrees were fake.

According to the statement, governor Punjab is also Chancellor of all the universities in the province and will get the verification done.

The statement was issued after Rana Sanaullah criticized governor Punjab for his criticism of the Punjab Government.

Sanaullah unconcerned

Meanwhile, the Punjab Law Minister said that he is unconcerned if the Governor wants to get his degrees verified.

Sanaullah said that Taseer should look at his own expenditures before claiming that the Punjab government is facing a financial deficit, claiming that Taseer had spent his allocated budget within eight months and sent a summary for more funds.