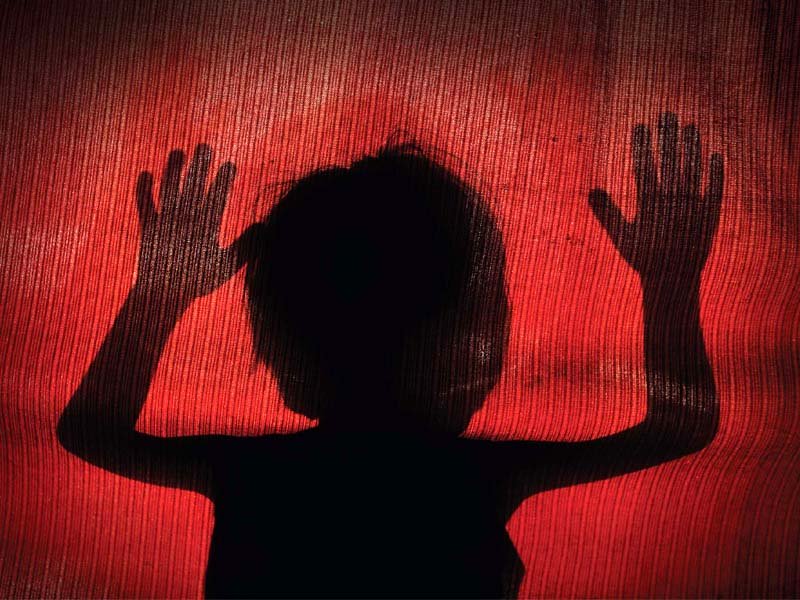 ---
ISLAMABAD: Police have booked two men who allegedly sexually assaulted two children in separate cases in the capital.

In the first instance, Golra police arrested a 25-year-old man, identified as Hussain Shah, who allegedly raped a teenage girl. Police said the suspect was a relative of the victim*, 16. Though the incident occurred on June3, the police registered a case and arrested the suspect on 7th.

Panel formed over Kasur child abuse tragedy

On Friday, both the suspect and victim were taken to PIMS hospital where doctors took samples for DNA testing. Golra police said the suspect was a relative of the victim.

In the second case, Ramna police booked a man, Muhammad Asif, who allegedly kidnapped and sexually assaulted a boy* on June 7. The suspect has not been arrested as yet.

Meanwhile, two women have reportedly been kidnapped from the capital, the police said on Saturday. One woman went missing from Garden Town in Khanna police jurisdiction while the other was allegedly kidnapped from Rawat, in Sihala police area. Police have nominated two suspects on the complaint of victims' families but have made no arrests yet.

Over nine children subjected to sexual violence daily: report

Meanwhile, two houses have been looted by burglars and robbers in Police Foundation society in Lohi Bher police area. In one case, eight gunmen deprived the family of cash, gold and other valuables while the second case was registered against unidentified burglars. No arrest has been made in either case.

Furthermore, Secretariat police have registered a case against five men who allegedly raised slogans in support of the Pashtun Tahaffuz Movement and against the government at the Quaid-e-Azam University.

*NAMES WITHHELD TO PROTECT IDENTITY 

Published in The Express Tribune, June 10th, 2018.