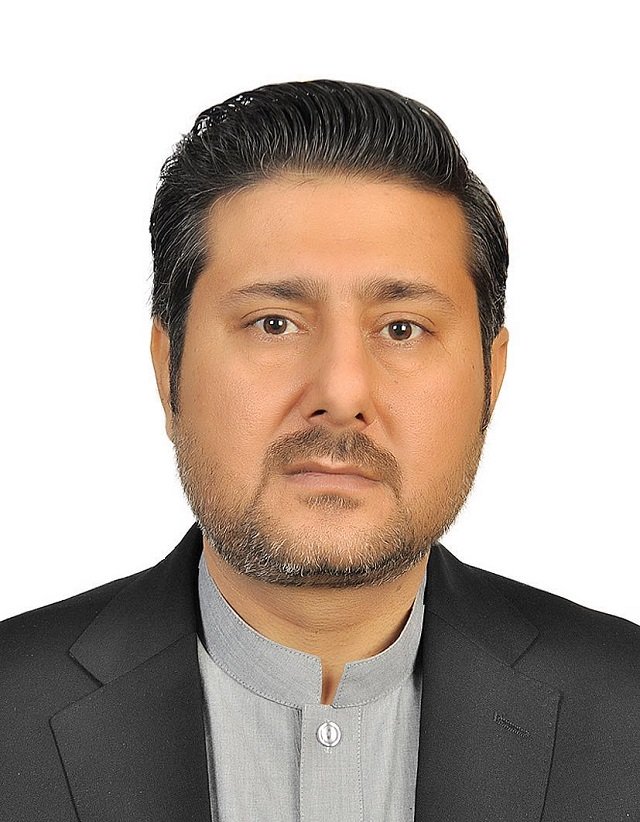 ---
The Election Commission of Pakistan (ECP) nominated Alauddin Marri as the caretaker chief minister of Balochistan on Thursday – the day it also announced interim set-up for Punjab.

ECP Additional Secretary Akhtar Nazir announced Marri's nomination at a news conference in Islamabad.

The former provincial government had suggested the names of Sardar Shoukat Popalzai and Alauddin Marri for the post, while the opposition had put forward the names of Mohammad Aslam Bhootani and Ashraf Jahangir Qazi.

The nominees were scrutinised during a meeting of the ECP, chaired by the chief election commissioner. And most members favoured Marri for the top slot.

After the two sides failed to reach a consensus, the matter was passed on to the parliamentary committee of Balochistan. However, the government-nominated members boycotted the committee meeting on Wednesday after former chief minister Abdul Qudus Bizenjo described the opposition leader as controversial.

ECP selects Hassan Askari as caretaker Punjab CM

Former chief ministers Dr Abdul Malik Baloch and Nawab Sanaullah Zehri had reached the assembly secretariat for talks, but the others did not show up, resulting in the cancellation of the meeting.

"We are acting in line with the Constitution, but the former government is creating hurdles," Zehri had said. "Bizenjo wants amendments to the Constitution to make way for him to become chief minister for life. Balochistan will not entertain any more jokes."

He had added that Bizenjo's decision to boycott the meeting showed his non-seriousness towards a serious issue. "We have, therefore, decided to send our shortlisted names to the Election Commission of Pakistan."

Marri vows to oversee free, fair elections

Marri pledged that free and fair elections would be his top priority as the caretaker CM of the province.

"With the support of the people I'm hopeful that the polls will be carried out impartially and in a peaceful manner," he added.

"I'll try my level best to ensure a high voter turnout on polling day," he said.

"I want to thank the ECP for placing their trust in me to carry out this task," he said.



"With the support of the people of Pakistan can we only guarantee that the election process is not sabotaged in any way," he said.


COMMENTS
Comments are moderated and generally will be posted if they are on-topic and not abusive.
For more information, please see our Comments FAQ