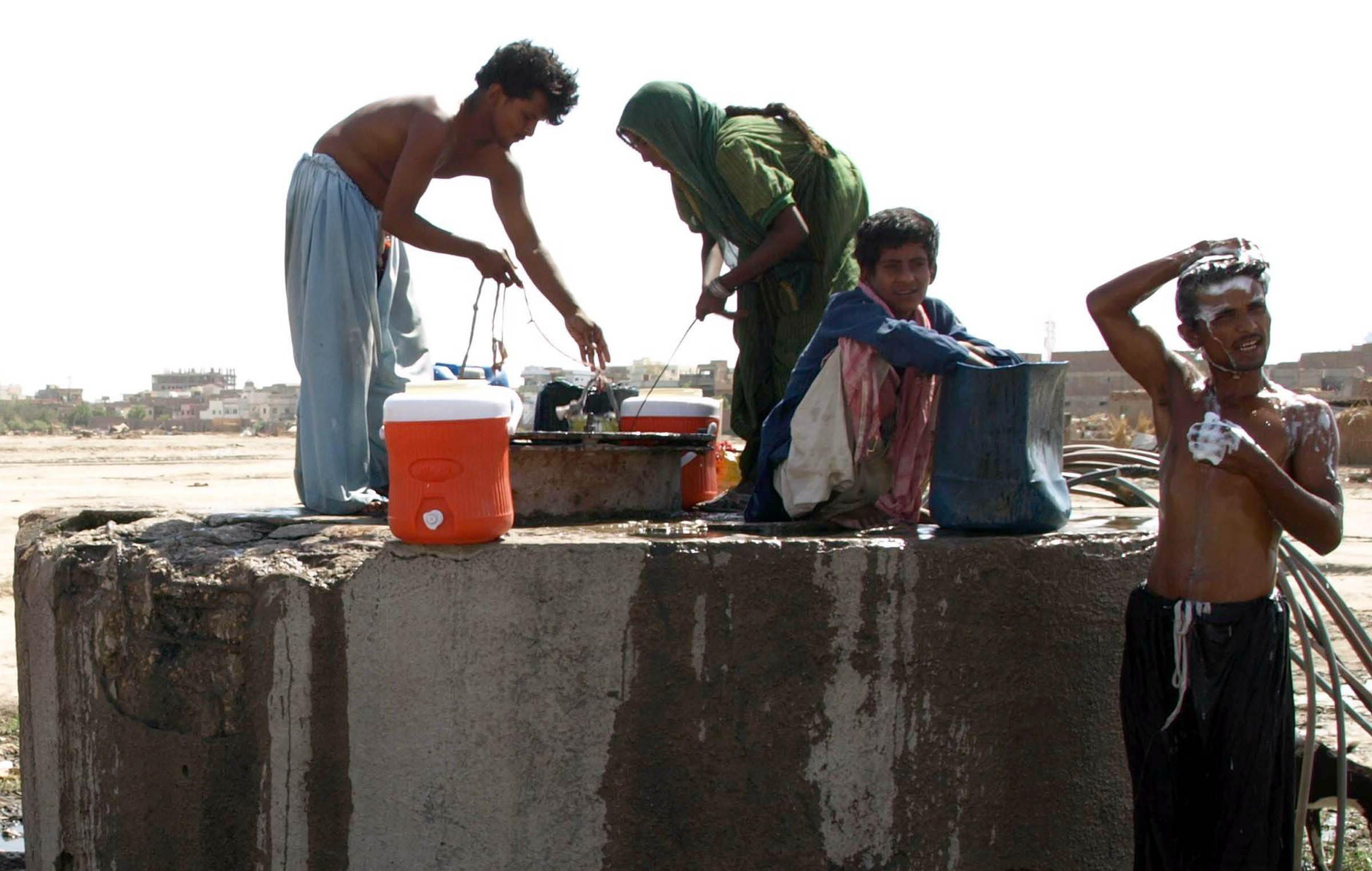 ---
A memorandum of understanding (MoU) was signed between the Water & Sanitation Agency (WASA) and Information Technology University (ITU) on Monday.

ITU is all set to develop smart solutions for water projects for WASA through the research based application of technology, stated ITU Vice Chancellor Dr Umar Saif.

ITU will develop a system for WASA through which they will be able to monitor rains and water ponds in real time. The low cost device will be installed at 25 different locations and will be deployed during the upcoming monsoon season, he added.

Installing sensors at tube wells and disposal stations will make them intelligent, effective and economically efficient by reducing electricity charges by almost 20% per annum, he revealed.

WASA hopes to complete flood prevention projects by mid-June

WASA is another sector to benefit from ITU; the varsity is already contributing its services to several other public departments to improve the vaccination system and to monitor crops using satellite imagery, he stated.

WASA Managing Director Syed Zahid Aziz said that ITU's technological interventions will ensure effectiveness and establish credibility that would modern the authority.

WASA is already coordinating with the Punjab Information Technology Board (PITB) where the Citizen Complaint Centre is aiding us in improving operations and rectifying problems reported by the public, he stated.

Areas of mutual interest and collaboration included developing smart cones to monitor ponds, digital rain gauges, monitoring the water level in well and automating tube wells and other resources.

ITU will provide facilities, technical assistance, guidance and training to WASA employees.

Published in The Express Tribune, June 5th, 2018.
COMMENTS
Comments are moderated and generally will be posted if they are on-topic and not abusive.
For more information, please see our Comments FAQ