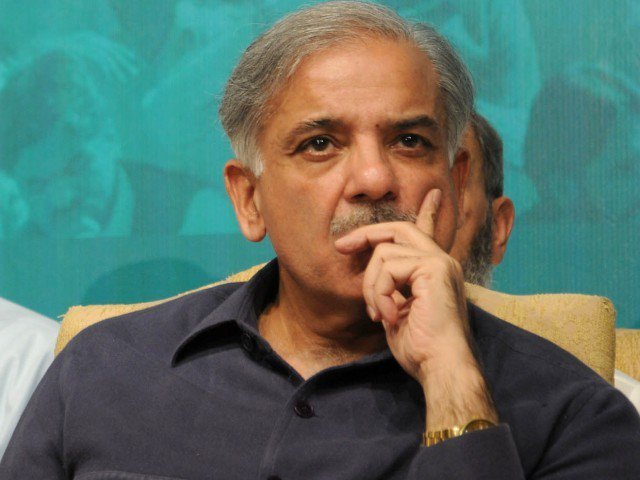 ---
LAHORE: In an effort to break the deadlock surrounding the nomination of Punjab's caretaker chief minister, four names were pitched by the former chief executive of Punjab Shehbaz Sharif on Saturday.

The four nominees include former Intelligence Bureau director-general Aftab Sultan, former naval chief Zakaullah, Justice (retd) Sahir Ali and former Punjab Police inspector-general Saleem Dogar.

The nominations came shortly after the Pakistan Muslim League-Nawaz (PML-N) held a high-level huddle in Lahore. The meeting was chaired by deposed premier Nawaz Sharif and was attended by the party leadership.

The meeting also discussed the code of conduct for the upcoming general elections and its schedule. Ticket distribution and new delimitations also came under discussion.

Sources close to the party revealed that another meeting will be convened at the same venue on Sunday where talks with the opposition leader will be held.

Sources further revealed that the decision of handing out party tickets relied solely on Nawaz while the distribution will be done by Shehbaz.

The opposition in the province, Pakistan Tehreek-e-Insaf (PTI), continued to swing back and forth over nominations for Punjab's interim chief minister slot. Opponents of the party termed the indecisiveness as "political immaturity".

On Friday, the party again embarrassed itself after two party leaders tasked with announcing PTI's fresh nominations for the interim post ended up giving contradictory statements and rejecting each other's claims.