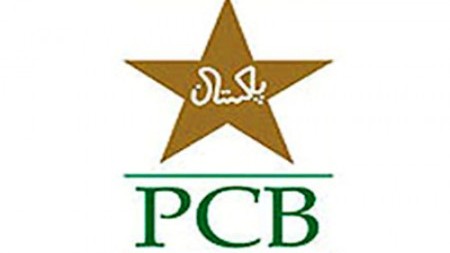 ---
Full marks to Ijaz Butt on not only avoiding the axe but going from strength to strength with regards to the recent somersaults following the mess created on the tours of UAE, New Zealand and Australia.

He then described his recent meetings with the senators and NA Standing Committee on Sports as the "best meeting ever" and agreed to their request of reprieving the seven offenders.

However, the crux of the whole matter is what and who caused the chaos and pathetic results on those tours. There are stories of conspiracies, oaths on the Quran, poor efforts, unfitness and the icing on the cake — the hydra headed monster of match fixing.

It was a ploy of the PCB's top brass to divert the attention of those demanding their heads to roll in the direction of cooked up and imaginative "charges." They slammed bans on two for one year [Malik's ban is now lifted], on another two for "indefinite" period and fines on three. Seven top men of the team had been very naughty, it was a grievous fault and the PCB, grievously, would have to answer it.

If the PCB knows that crimes the punished individuals committed, why don't they make it public? What is there to hide? Who are they trying to shield? What happened to the muchshouted- about transparency?

The PCB is in and has been a soup — and I am being polite. They have made themselves a laughing stock by their actions, and numerous u-turns. Butt continues to "own" all the decisions even those he is not aware of and the state of cricket in Pakistan continues on a downward spiral. Like I S Bindra, give the man an advisory job. Like Phineas Fogg, let him continue to travel round the world at our expense.

Pay him not to continue the demise of PCB and cricket but take immediate measures to mop up the mess and reconstruct the edifice. It's still not too late.

Chishty Mujahid is a former director of the PCB

Published in the Express Tribune, May 30th, 2010.
COMMENTS (1)
Comments are moderated and generally will be posted if they are on-topic and not abusive.
For more information, please see our Comments FAQ