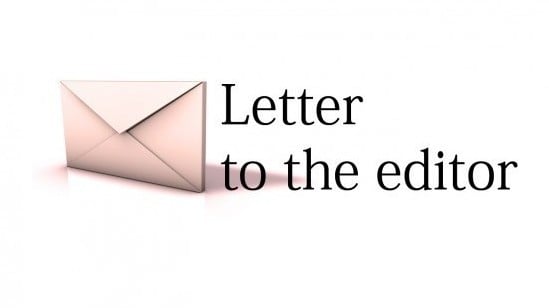 ---
GILGIT: We need to pass stringent laws to weed out sectarianism from the country. Unless we do we will see what happened in Lahore happen again and again. The government needs to monitor what is said in mosques and what is taught in the madressahs to make sure that the maulvis do not spread hate or disseminate such literature.

I would also say that the Punjab government must be held responsible because as it now turns out the Ahmadi community had been warned in the past and asked for adequate protection – and quite clearly this was not given to them.

My condolences to the families of all those who lost their lives.

Published in The Express Tribune, May 30, 2010.
COMMENTS (2)
Comments are moderated and generally will be posted if they are on-topic and not abusive.
For more information, please see our Comments FAQ