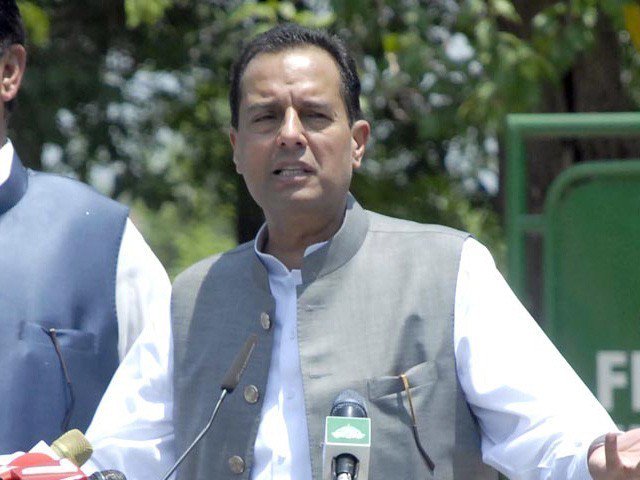 ---
ISLAMABAD: Captain (retd) Safdar, who was questioned today in Avenfield reference, has claimed that the only reason he is being pulled into the trial is because he is the son-in-law of deposed prime minister Nawaz Sharif.

Judge Bashir presided over the hearing on Wednesday at an accountability court in Islamabad, . Safdar concluded his statement in two days, making it the shortest statement to be recorded in the case.

Safdar begun his statement by introducing himself as a man who began his career in the Pakistan Army. He then went on to praise Nawaz Sharif as the guardian of democracy and as a man who protected the vote.

Under trial to exert pressure on Nawaz, says Maryam

Safdar further said that then Punjab chief minister Mian Manzoor Ahmad Wattoo and governor Chaudhry Altaf Hussain staged a fake case against him.

Safdar said he had to face the mal-intended case in Raiwind and was nominated in a first information report (FIR).

This and other incidents were staged to pressurise Nawaz. "The government of the time degraded me to an OSD (officer on social duty) to pressurise Nawaz further," he maintained.

Highlighting his party's achievements, Safdar said, "The PML-N formed a government with two-thirds of the majority. During their tenure, PML-N empowered Pakistan with nuclear power on May 28, 1998."
COMMENTS
Comments are moderated and generally will be posted if they are on-topic and not abusive.
For more information, please see our Comments FAQ