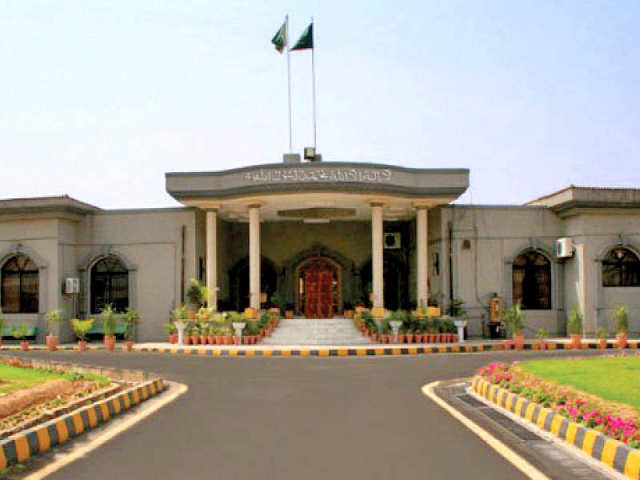 ---
ISLAMABAD: The Islamabad High Court (IHC) on Tuesday reserved its judgment in a case regarding the abolition of the Kashmir Council and amendments to AJK Interim Act, 1974.

A single bench of the IHC, comprising Justice Aamer Farooq, conducted hearing on the petition moved by Kashmir Council members, incluing Sadiq Battali, and others through their counsels Sardar Abdul Razzaq and A Ammar Sehri.

PPP opposes disbanding of AJK council

During the hearing, Sehri contended that the Kashmir Council was the only constitutional bridge between Pakistan and the AJK. He said that in every democracy of the world, "every parliament has two Houses, and Kashmir Council is the AJK's senate".

He argued that the stakeholders were not taken into confidence before the formulation of the constitutional draft. He said the amendments could cause security and defence implications.

PML-N, PPP agree to abolish AJK Parliament's upper house

Calling it a very sensitive issue, Sehri requested the court to stop the incumbent government from taking this decision.

The court reserved its judgment in the case after hearing arguments from both sides.

Published in The Express Tribune, May 30th, 2018.