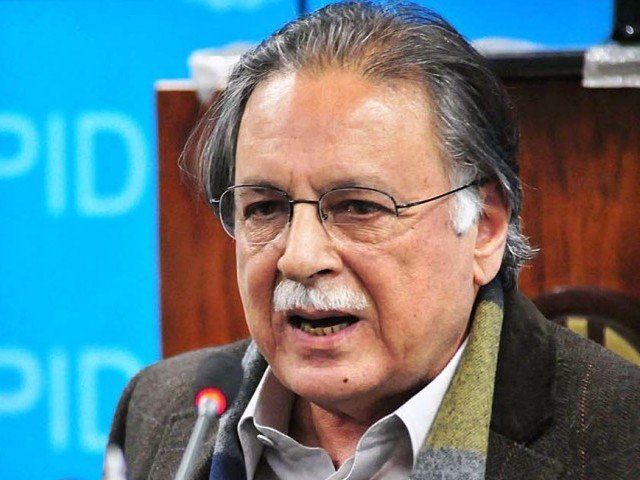 ---
LAHORE: Senator Pervaiz Rasheed of the Pakistan Muslim League-Nawaz (PML-N) has said that Nasir Mehmood Khosa's nomination as Punjab caretaker chief minister is not aimed at mending fences with any institution.

Talking to The Express Tribune, Rasheed said the PML-N did not need help from anyone "to mend any strained relations with any state institution". He added, "If we had intended to do so, we would have changed our narrative."

The senator said Khosa's was a 'wise proposal' from the opposition and was considered because of his honesty and talent. He said Khosa maintained an impeccable image throughout his career as bureaucrat.

"Our critics should be happy that we have agreed to a name proposed by our opposition in Punjab," he added.

The senior PML-N leader said the name was agreed upon by former prime minister Nawaz Sharif in a meeting with Punjab Chief Minister Shehbaz Sharif on Sunday. He added that no one can be held responsible for any action of any of his relative.

Khosa has served as chief secretary in both Punjab and Balochistan. He has not only worked under CM Shehbaz but also acted as principle secretary to former prime minister Sharif.