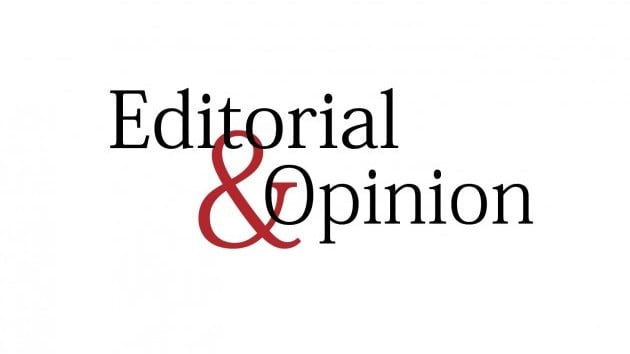 ---
The acquittal this past week of five policemen involved in torturing suspects in the vicinity of Bhawana police station in Jhang is shocking, not least because several television channels had shown footage of the torture. A local judge dismissed the charges citing lack of evidence against the police personnel. The background to this case is that the Supreme Court took suo motu notice of the footage after several channels aired it in early March. The court then directed the authorities to charge the suspects and present them before a court of law. However, that obviously was not done in a proper manner because the police officials have now been exonerated.

Throughout the Bhawana case, the defensive posturing of the police top brass was all too obvious. Initially, a senior official said that the media was giving the case unnecessary coverage as if to justify the actions of the personnel under his watch. In fact, it is precisely such a line of reasoning which prevents the police – not just in Punjab but all over the country – from taking the much-needed steps to weed its own ranks of black sheep. We would like to remind readers that in 2003 a boy was stopped at a police picket in Karachi only to be gang-raped by four policemen stationed there. He was eventually allowed to go home but could not bear what he had suffered and burnt himself to death. However, before dying he gave a statement giving the names of those who had raped him. This issue was made much of initially but eventually it died down and one never got to know what action, if any, was taken against those monsters. It is precisely, because of this unwillingness and a failure by the police to change its own oppressive culture of torture and beatings of suspects, that things have come to where ordinary citizens shy away from taking any complaint to the police, lest they have to pay or bribe or themselves be detained. What we need is for the senior police management to instill in their lower cadres respect for citizens and to train them to deal with them politely and with respect. This must be accompanied by training which equips the police to investigate crimes on scientific basis instead of beating suspects into submission.

Published in the Express Tribune, May 30th, 2010.