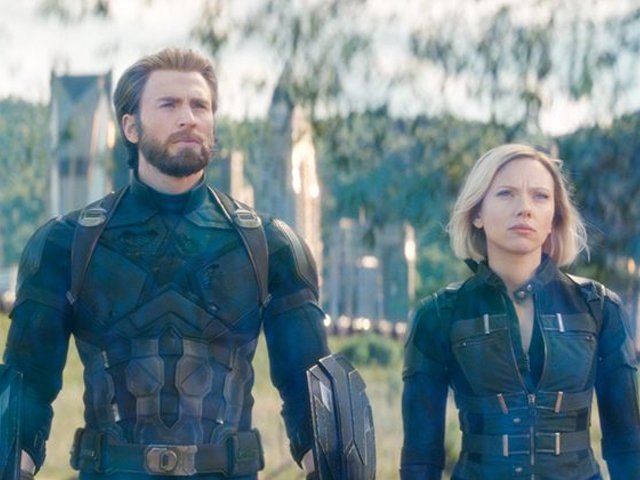 ---
Marvel fans are still balling their eyes out on the disastrous end of Avengers: Infinity War, reported The Indian Express. It was not so much about what happened in the film but more about HOW it happened.

'Avengers: Infinity War' smashes Pakistan box office in five days

Thanos wiped off half of the world's existence and none of the superheroes got time to process it. Except Spiderman.




Unlike other action films, it was not a stab or bullet that caused most of the deaths. Over 10 characters vanished into thin air - literally.

Apart from that, some of the living characters didn't seem to get enough screentime either. The first Avenger Captain America and Black Widow were not used to their full potential in Infinity War. 




Their entrance when they fought Thanos' Black Order to save Vision and Scarlet Witch was commendable. However, that fight was overshadowed by Doctor Strange and Iron Man's battle with the Mad Titan himself.




While many are excited for Avengers 4, the writers have confirmed that Captain America and Black Widow will have crucial roles in the next installment. Speaking to The New York Times, writers Christopher Markus and Stephen McFeely revealed that Captain America and Black Widow "have a much bigger role to play in the second film".




The synopsis of Avengers 4 was released recently and it stated, "A culmination of 22 interconnected films, the fourth installment of the Avengers saga, will draw audiences to witness the turning point of this epic journey. Our beloved heroes will truly understand how fragile this reality is and the sacrifices that must be made to uphold it."

'Deadpool 2' beats 'Avengers: Infinity War' at box office

The film is set to hit theatres on May 3, 2019.

Have something to add to the story? Share in the comments below.
COMMENTS
Comments are moderated and generally will be posted if they are on-topic and not abusive.
For more information, please see our Comments FAQ