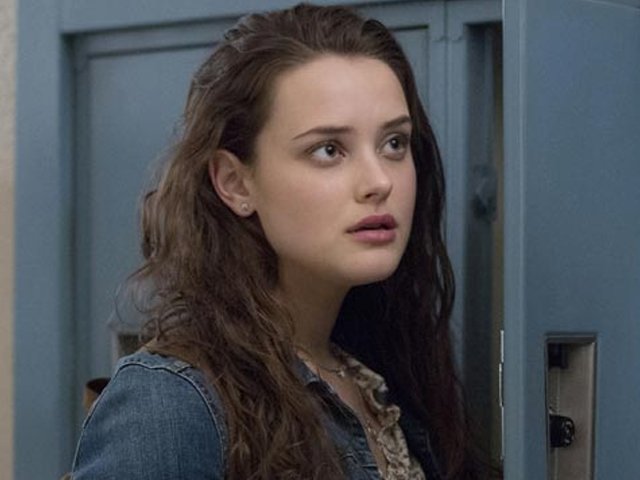 ---
Katherine Langford, who stars as protagonist Hannah Baker in the controversial teen drama 13 Reasons Why, has confirmed that fans will no longer be seeing her character in the upcoming seasons.

he show recently aired its second season. However, if it returns for a third installment, Langford will no longer be there, reported E! Online.

Is '13 Reasons Why' glorifying suicide among teens?

The actor took to Instagram and posted a heartfelt message for her cast, crew and fans last week. She wrote, "Thank you for filling my life with love and light."

https://www.instagram.com/p/BjNT-1sjWyn/?hl=en&taken-by=katherinelangford

The 22-year-old actor was nominated for a Golden Globe for her performance in the first season. She appeared as Hannah in flashbacks for the other characters in the second season after Hannah committed suicide in the first.




"Filming the last episode of season one was the hardest for me as I had to let go of Hannah," Langford said in a recent interview. "I think coming back in the second installment was challenging because it was playing her but not really her. It was challenging to come back as a version of Hannah whose story has been fully told."

Peruvian man commits suicide, leaves behind tapes imitating '13 Reasons Why'

Langford continued that if 13 Reasons Why returns for a third season, Hannah's impact would still be felt. "At the end of the day, one of the really important things to take from this season in regards to Hannah is that it doesn't matter who she was or what she did: she didn't deserve any of what happened to her."




Based on the book of the same name, season one ended exactly where the book did. However, for the second installment, the writers crafted an original story that featured Hannah's parents suing the school for her suicide. Hannah's classmates were asked to tell their version of the events that were shown in season one of 13 Reasons Why.

Have something to add to the story? Share in the comments below.
COMMENTS
Comments are moderated and generally will be posted if they are on-topic and not abusive.
For more information, please see our Comments FAQ