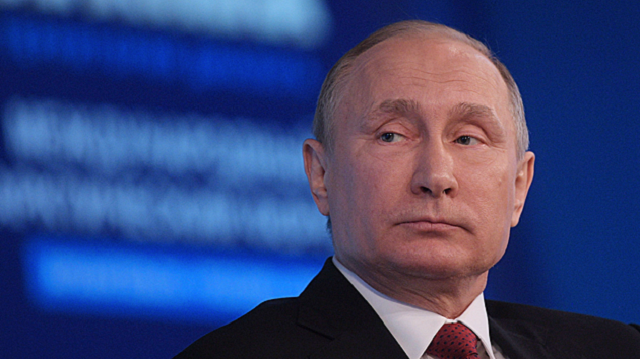 ---
MOSCOW: President Vladimir Putin on Thursday picked former deputy prime minister Dmitry Rogozin as head of the space agency Roscosmos, after Moscow's once proud industry suffered a series of failures over the past years.

"I will do everything possible and necessary to meet your expectations," Rogozin told Putin in televised remarks on the sidelines of an economic forum in Saint Petersburg.

Over the past few years the Russian space industry has suffered a series of setbacks including the loss of a number of satellites and other spacecraft.

As deputy prime minister between 2011 and May 2018, Rogozin was responsible for overseeing the defence and space industries and many analysts blamed him for the industry's troubles.

Putin, Erdogan express 'serious concern' over casualties in Gaza

Rogozin -- who is under US sanctions over the Ukraine crisis -- lost his government post when Putin unveiled a new cabinet lineup earlier this month.