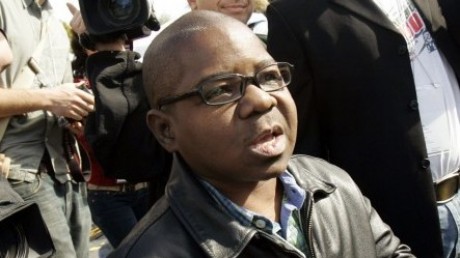 ---
Former child star Gary Coleman died aged 42 following a brain hemorrhage, according to a hospital statement on Friday.

Coleman starred in the hit TV series "Diff'rent Strokes" from 1978 to 1986 as a Harlem eight-year-old adopted by a wealthy white family.

He died early Friday at the Utah Valley Regional Medical Centre in Provo, Utah, when he had been in a coma, the hospital said. He reportedly suffered a brain hemorrhage after falling and hitting his head at his nearby home Wednesday night.

"Family members and close friends were at his side when life support was terminated," said a hospital statement. "Family members express their appreciation and gratitude for the support and prayers that have been expressed for Gary and for them."

Born in Zion, Illinois in February 1968, Coleman had been inflicted with health problems throughout his life. A rare kidney defect meant that he never grew more than 1.42 metres and forced him to undergo two kidney transplants before the age of 14.

He is survived by his wife Sharon Price, whom he married in August 2007.
COMMENTS (4)
Comments are moderated and generally will be posted if they are on-topic and not abusive.
For more information, please see our Comments FAQ