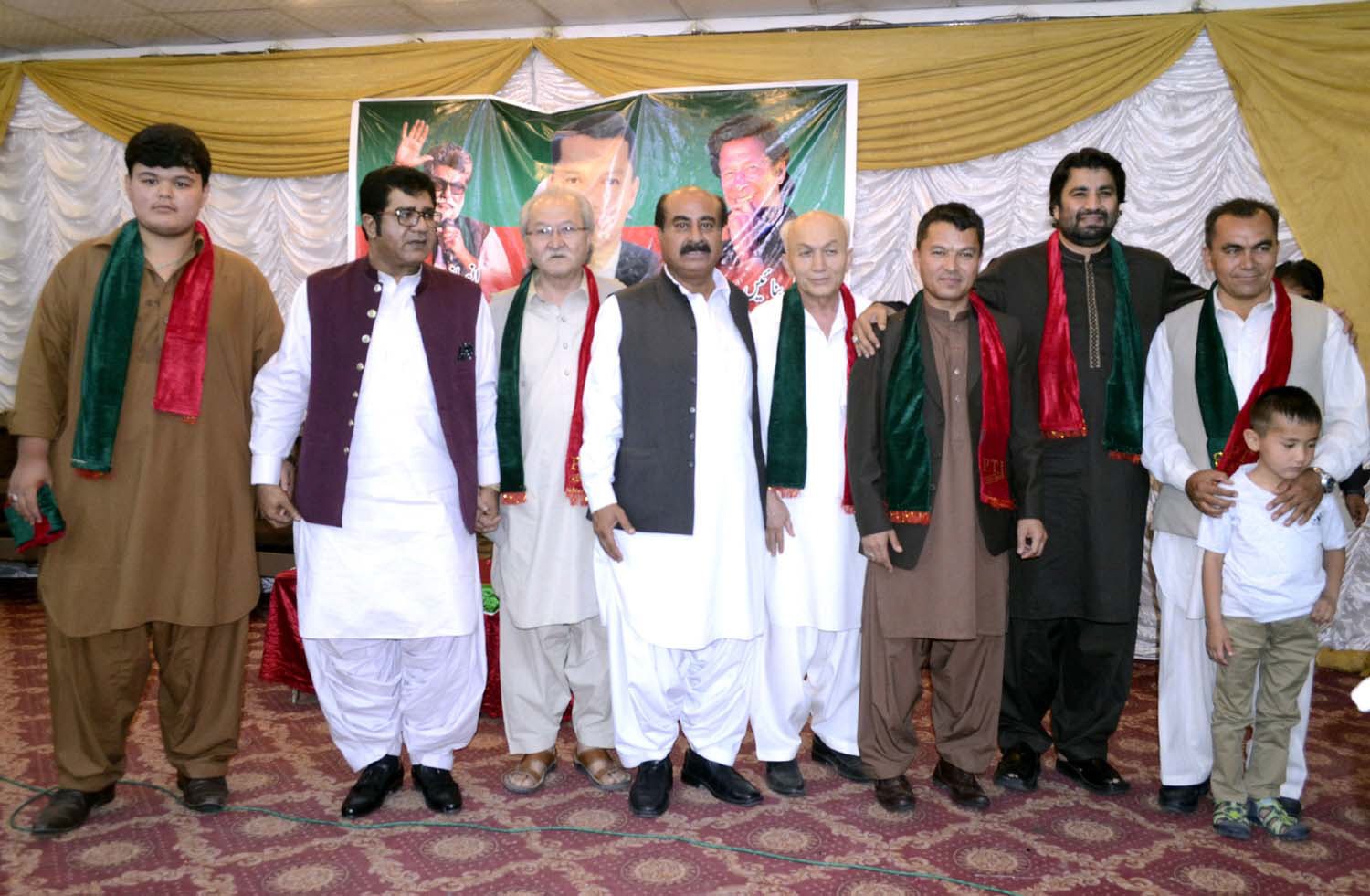 ---
QUETTA: A peaceful and developed Balochistan is our destination. People of Balochistan should be treated equally in provision of their rights. Baloch, Sindhi, Pashtoon and settlers are our brothers. Politics of hatred has damaged Balochistan. Through unity we can bring Balochistan on the road to prosperity and development.

These views were shared by Pakistan Tehreek-e-Insaf (PTI) Balochistan Chapter President Sardar Yar Mohammad Rind while addressing a ceremony where Barrister Iftikhar Raza joined the party.

The PTI leader said, "The party speaks for all the people residing in Pakistan. We shall raise our voice for all oppressed sections of society.

He expressed happiness over Barrister Raza joining the party.

PTI geared up for upcoming elections: Aminullah Raisani

"PTI has proved through its performance in Khyber-Pakhtunkhwa that only PTI has the capacity to change all provinces and bring prosperity to them," he said, adding that for the last seven decades, the people of Balochistan were kept in darkness.

"Politicians, instead of serving the public, lined their pockets with public money," he said, adding that once the PTI came to power it would hold all those corrupt politicians accountable for their activities.

Taking over the podium, Barrister Raza said, "I accept from the bottom of my heart the leadership of Imran Khan and Sardar Yar Mohammad Rind."

He said, "Khan has always raised his voice against genocide of the Hazara community."

He said that the people of Pakistan have strong expectations from Imran Khan and same is the case of the people of Balochisan with Sardar Rind.