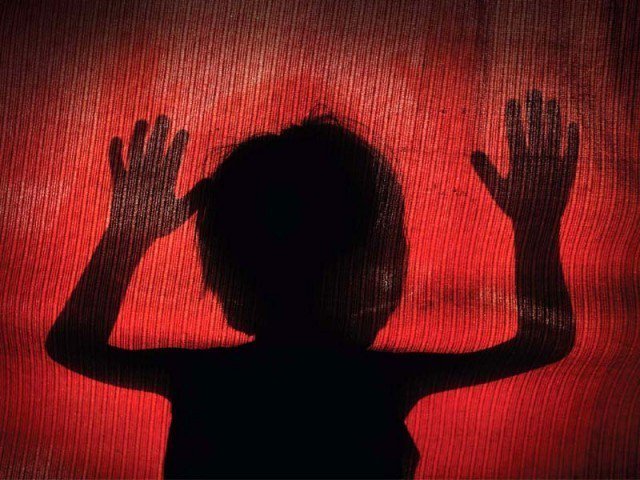 ---
PESHAWAR: The mother of an eight-year-old boy, who had been allegedly sodomised by his neighbour in the Paharipura area of the city, has claimed that the police were reluctant to arrest the accused. Instead, a jirga was forcing them to settle.

On May 13, a child was forced by a man onto the roof of a neighbouring building where the man allegedly raped the boy.

When the child returned home crying and narrated his ordeal to his mother, she approached the local police. The police registered an FIR and sent the child for a medical examination.

However, a week on, and the police has yet to arrest the accused.
To make matters worse, the boy's mother claims that a local jirga was pressuring her to settle with the accused and to withdraw the FIR.

Over nine children subjected to sexual violence daily: report

When approached for comments, Paharipura DSP Tahir Dawar explained that they had raided the house of the accused several times but the offender and his father have fled.

"No one is forcing them to settle the issue out of court and we are trying our level best to arrest the accused," he said, adding that the assailant was himself a 14 –year-old minor.

The mother of the child, a local drama artist who originally hails from Mardan, said that she had moved to the city with her two children after developing differences with her husband.

Talking to the Express Tribune right activist Taimur Kamal said that the child protection system in the KP was flawed with child protection units across the province closed down due to lack of funds and government neglect.